AGISD Athletic Department Alba-Golden Athletics Summer Strength & Conditioning 2020 Goal: To provide Alba-Golden ISD athletes with a safe environment for strength and conditioning while adhering to local and state guidelines, in preparation for the 20-21 school year. New Note regarding physicals: incoming 7th graders will be required to have a physical and fill out a medical history prior to beginning any workouts. Call the fieldhouse with any questions: 903-768-2472 ext. 1400 Daily workouts began June 8th: Junior High: 8:30am-10:30am Arrive by 8am for screening 8:30-9:30am: strength and conditioning 9:30am-10:30am: sport specific training High School: 5:30pm-7:30pm Arrive by 5pm for screening 5:30pm-6:30pm: strength and conditioning 6:30-7:30pm: sport specific training * By UIL and NFHS rules, we have a 30 minute window to screen the athlete before workouts. Once that time is up we will not be allowed to come back to screen anyone or allow them to join in the workout for that day. Daily Screening The daily screening process will include: - Temperature checks: any reading over 99.9° F will disqualify the athlete from participation until they are tested for COVID-19 and receive a negative result. - A Questionnaire: Answering "yes" to any question will disqualify the athlete from participating until a negative test is confirmed. - Weight Checks: athletes will have to maintain their body weight (within 5%) throughout the first 3 weeks of conditioning. Every student should bring their own water for each workout and keep it with them at all times. (They may want to bring more as we are not allowed to refill their water). Students and coaches will maintain social distancing when possible. Students will be assigned to a group and they will workout with the same teammates and coaches daily to reduce the number of students coming in contact with each other. Weight racks will be sanitized properly between lifters. Weight room capacity will begin at 20 athletes. We will do a complete workout and flip between groups once we have cleaned the weights and racks. New NHFS Guideline: Due to the amount of time that has been missed due to the COVID-19 pandemic, new standards for acclimatization periods have been made to help ensure athletes health and safety. We at Alba-Golden will fully enforce these to ensure our kids are taken care of first. Students MUST complete a 15-day acclimatization period during which workouts will slowly build in intensity from 50%-100% of maximum effort. Workouts are not mandatory but with these new guidelines in place this would mean if a football player or volleyball player missed all summer workouts then shows up for 2-a-days they will have to have 15 days of working out and can not practice or play a game until they complete these 15 days. We highly encourage each athlete to come join in the summer program so when August rolls around we will be ready to begin. Also by the guidelines we have sport specific workouts following workouts. However, an athlete can not show up just for the sports portion because they must complete the screening as well as do the conditioning to be cleared to proceed to doing sports specific training. Workout Dates: June 8 - 12 (5 days) June 15 - 19 (5 days) June 22 - 26 (5 days) June 29 - July 2 (4 days) July 6 - 10 - CLOSED July 13 - 17 (5 days) July 20-22 - CLOSED : July 23-24 (2 days) July 27 - 31 (5 days) Total Workout Days - 31 days August 3rd - 1st Day of Fall Training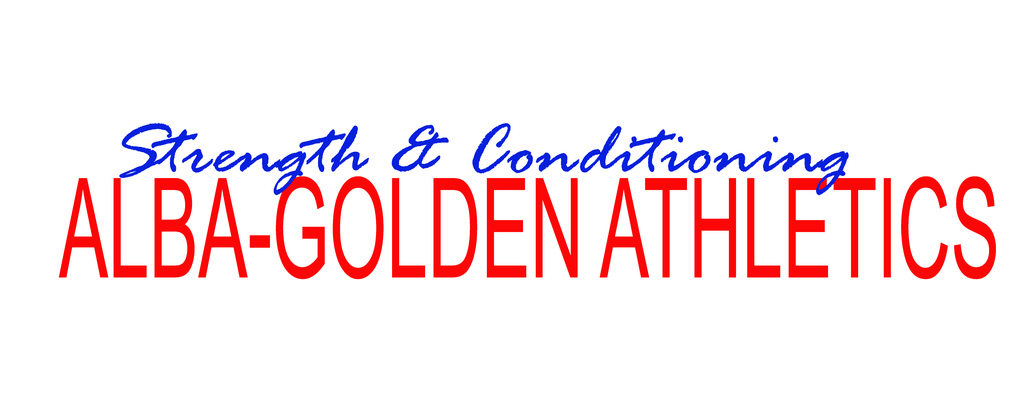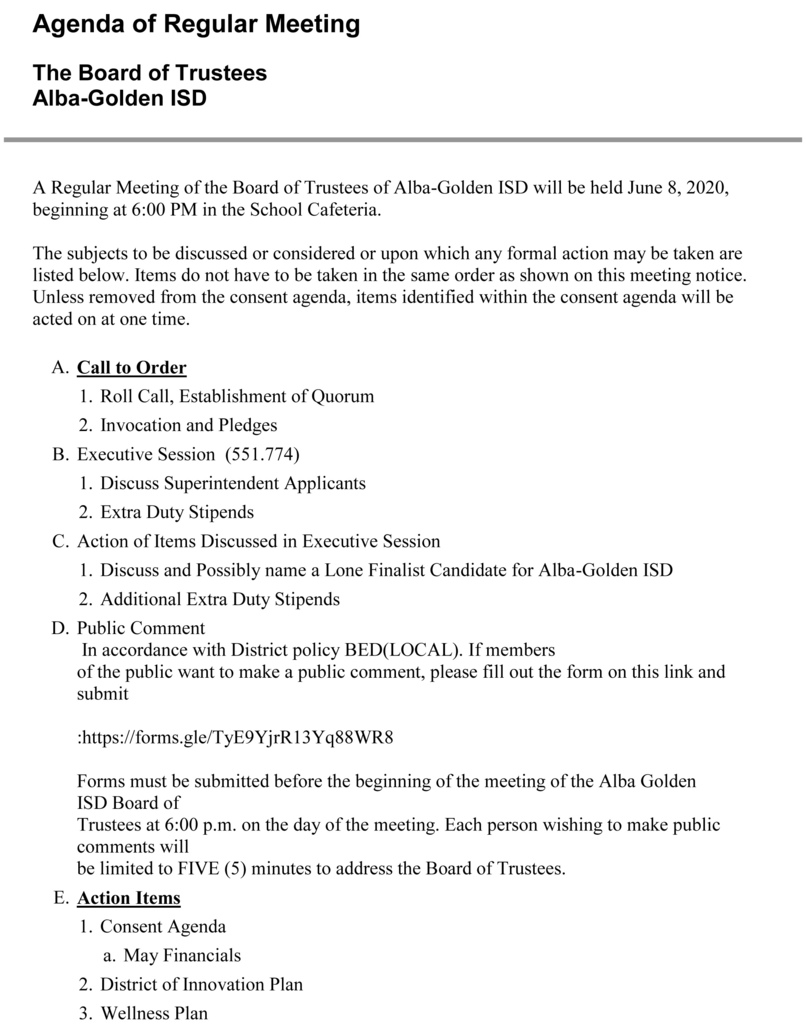 A Note from Mrs. Bryant: All incoming freshmen, please follow the link below to make selections for your high school endorsement.
https://tinyurl.com/ydyvc7jd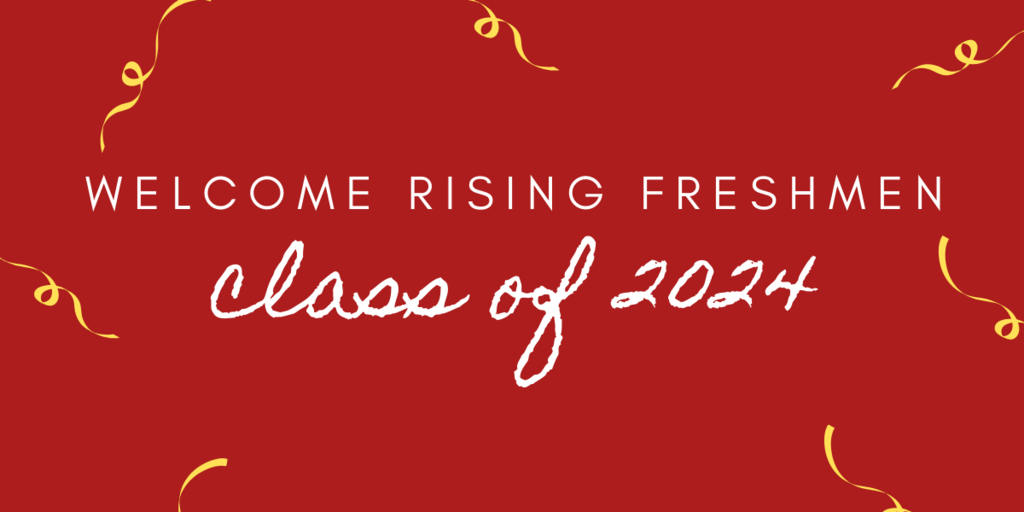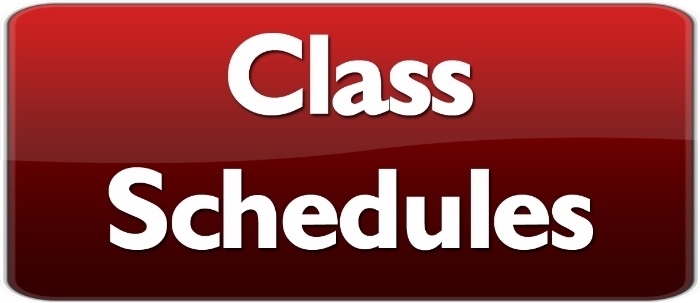 Last call for all device pick-ups! The last opportunity to return school-issued devices will be this Tuesday, June 2nd, from 5:00 - 6:00 pm. Drop-off location will be at the pavilion outside of the band hall, and we will accept any school-issued item (chromebook, calculator, library book, textbook, etc.). Thank you for your cooperation!

An announcement to all secondary students from Mrs. Bryant: All students need to login and select their courses so they will be in our system for scheduling. They will need to know the last 4 digits of their SS, DOB, and student ID number to login. If they do not put their choices in TX Myzone, their schedule will not be generated early and classes may be filled.
https://txsuite07.txeis.net/tm250906/Login.aspx

To those with cafeteria charges: The cafeteria staff will be available Wed, May 27 from 11 a.m. to 2 p.m. and Thur, May 28 from 8 a.m. to 11 a.m. if you would like to pay your child's cafeteria charges. Please come to the door behind the cafeteria by the double doors leading to the 5th grade hallway. Thank you for your assistance with this matter.

Just a reminder that tomorrow is device drop-off day! Please also note a change in location: due to the chance of rain, you may drop-off at the new entrance (North end) of the high school hallway, across from the Ag shop, under the covered walkway. Drop-off time is 10:00-noon.

Alba-Golden ISD's last meal delivery day will be Wednesday, May 27th. Four meals will be delivered. Your summer feeding opportunity will be held at Mineola Primary School, Mondays - Thursdays, June 1 - June 25, curbside grab & go, 11:00 am - noon. Breakfast and lunch will be served.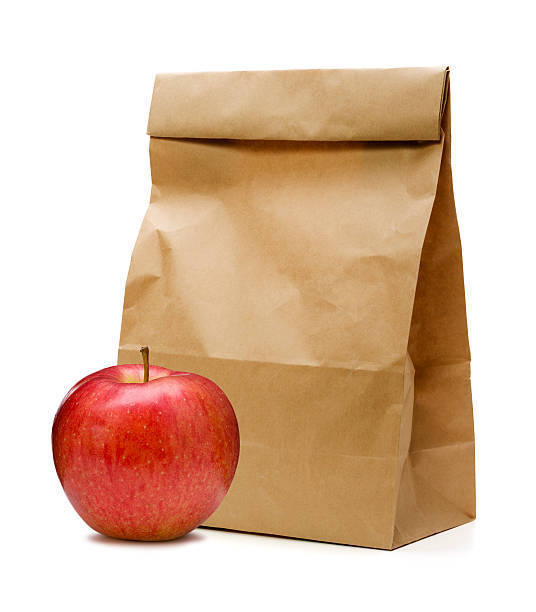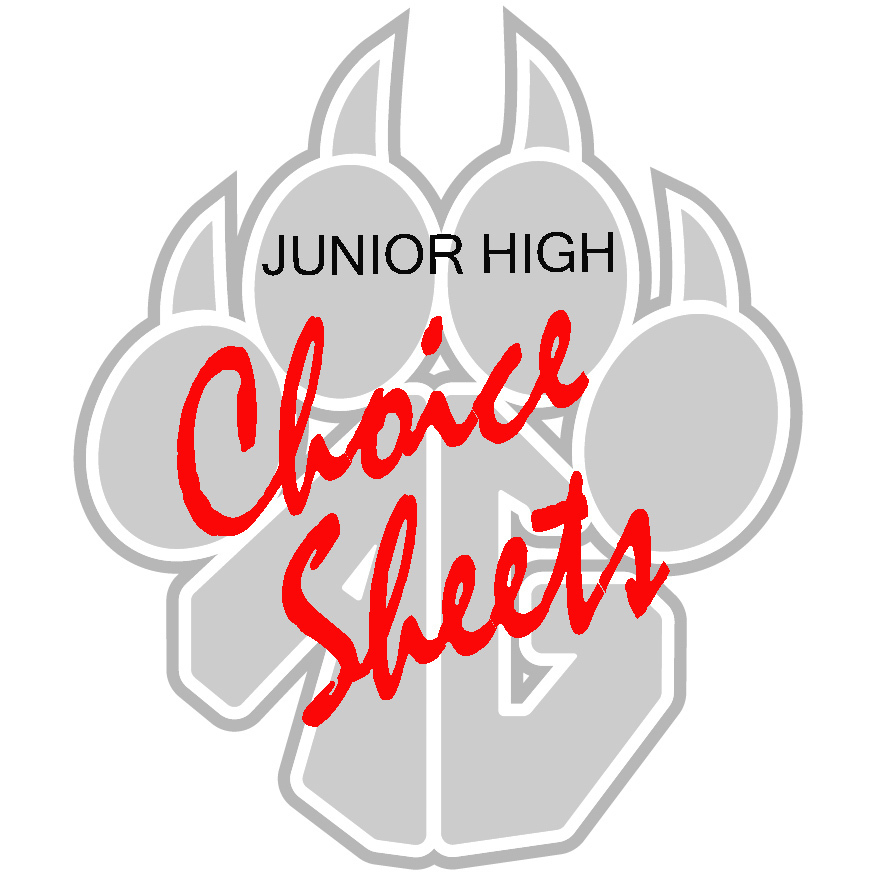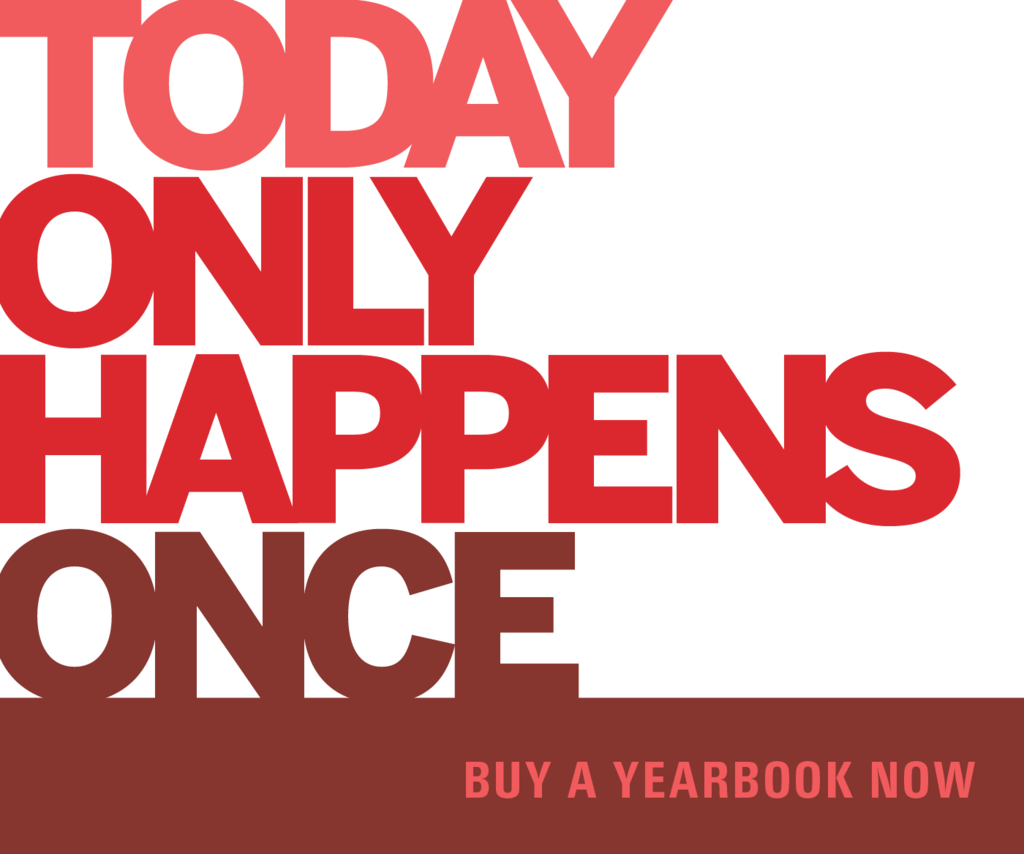 A note from campus principals: If your student has medicine that has been left with the school nurse during the school year, it may be picked up at the Elementary school this Thursday, from 12-3. If there is a conflict with that time schedule, please contact Mrs. Dickerman at
dickermanj@agisd.org
.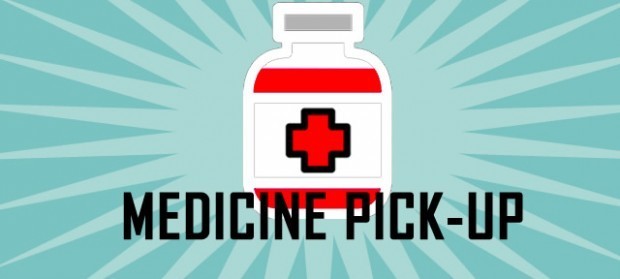 Today is the opening day for pre-k and kindergarten registration. Just a reminder that if your child was already enrolled at AGISD for pre-k, you do not need to enroll him/her for kindergarten. All other students, please follow the link below, and click the "Create Account" button to begin. A reminder that all official documentation must be turned in, in addition to the online enrollment, in order to finalize registration. Thank you!
https://txeis07.txeis.net/ParentPortal/login?distid=250906



Thank you, school nutrition staff! You deserve to be celebrated for the difference you make every day. We appreciate you and want to say thank you!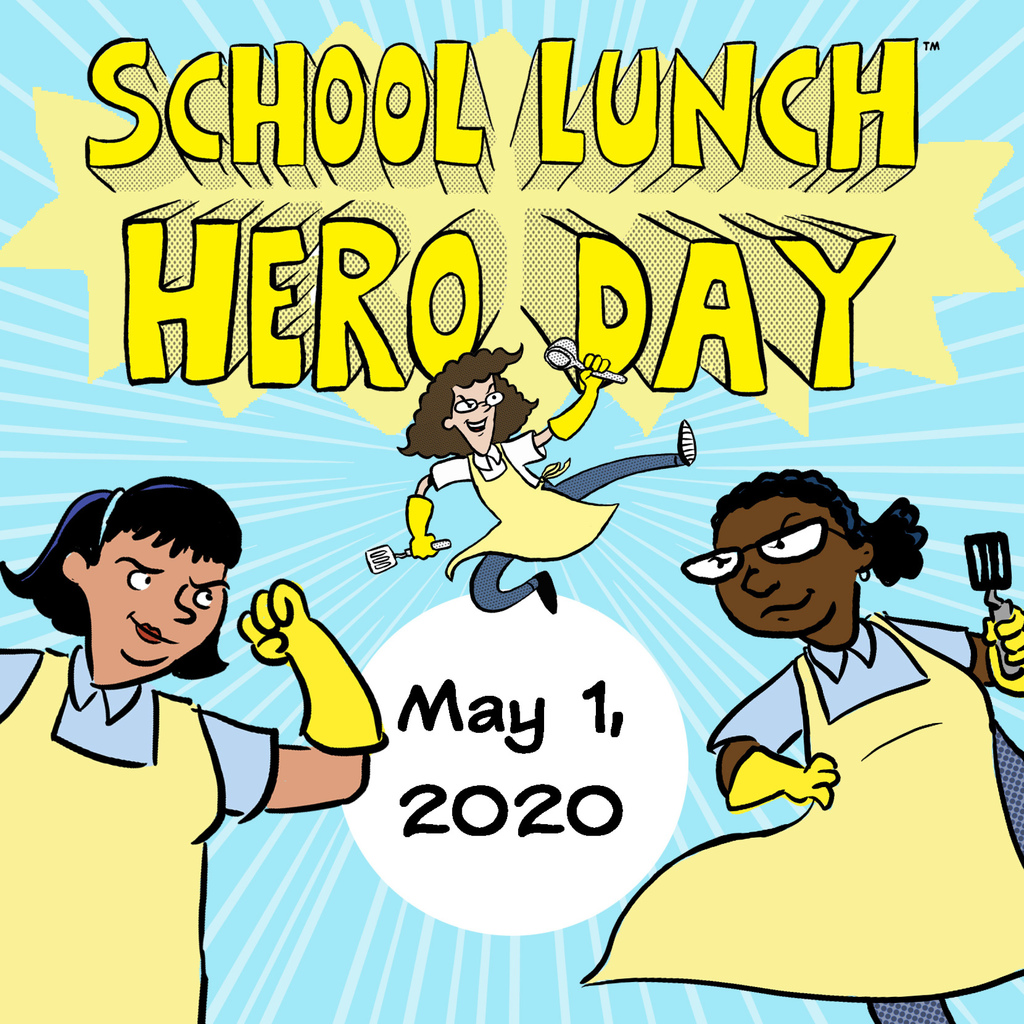 According to Governor Abbott's declaration this morning, there will be no more "in classroom education" this year. For now, we will continue online learning through next Friday, May 1st, and we expect an announcement by TEA to come next week which will give more details.