Just a reminder that if you have students who are remote learners, you are still eligible for school meals. If you would like to receive meals, please contact Laura Reid, Food Services Director, at
reidl@agisd.org
before noon on Fridays for the next week's pick-up. Pick-ups are Wednesdays 8:30 - 10:30 am at the cafeteria.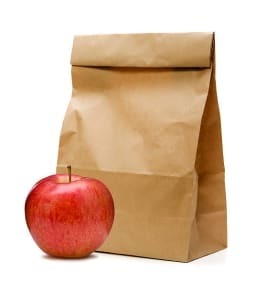 We are aware of the multiple notification problem through Parent Portal. The service center is working to resolve the issue. Thank you for your patience during this time.

If you have questions, please contact your campus secretary.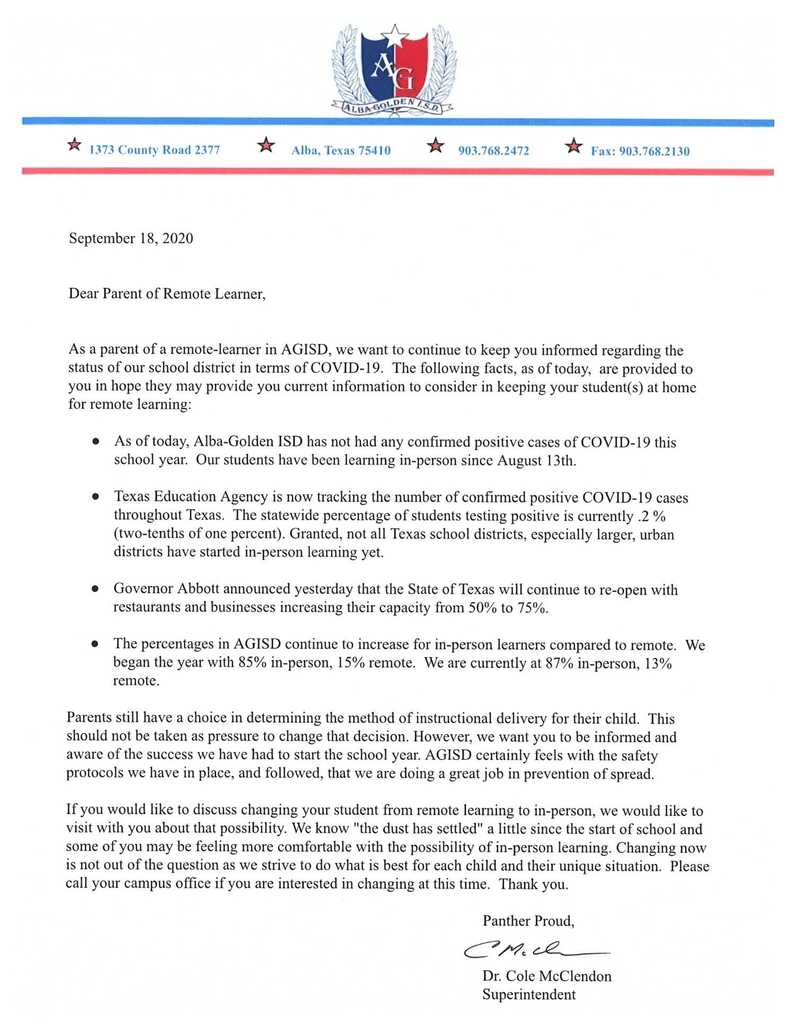 Congratulations to our 2020 Homecoming Court: Freshmen Dutchess Kalli Tremble Queen Nominee Hope Wiley King Nominee Ryan Jackson Sophomore Dutchess Skyler West Queen Nominee Ari Nivison King Nominee Boedy Baker Junior Dutchess Jade Kruse Queen Nominee Bella Crawford King Nominee Meritt McGahee Senior Dutchess Rylee Wilcoxson Queen Nominee Bree Allie Rolen King Nominee Delivan Jones Next week we celebrate Homecoming at AGISD. 🐾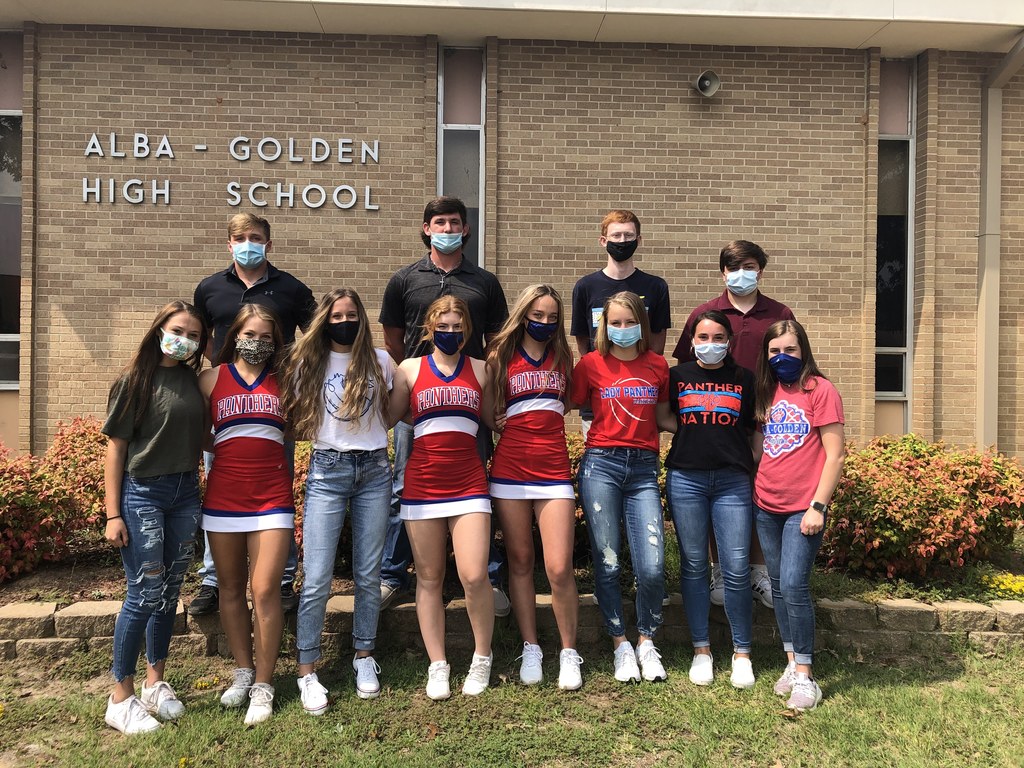 If you feel that you may qualify for free or reduced meals for your child, please go to
www.myschoolapps.com
to apply. You may also contact Laura Reid, Director of Food Services, at
reidl@agisd.org
with any questions.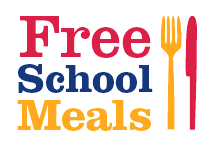 A reminder to our families...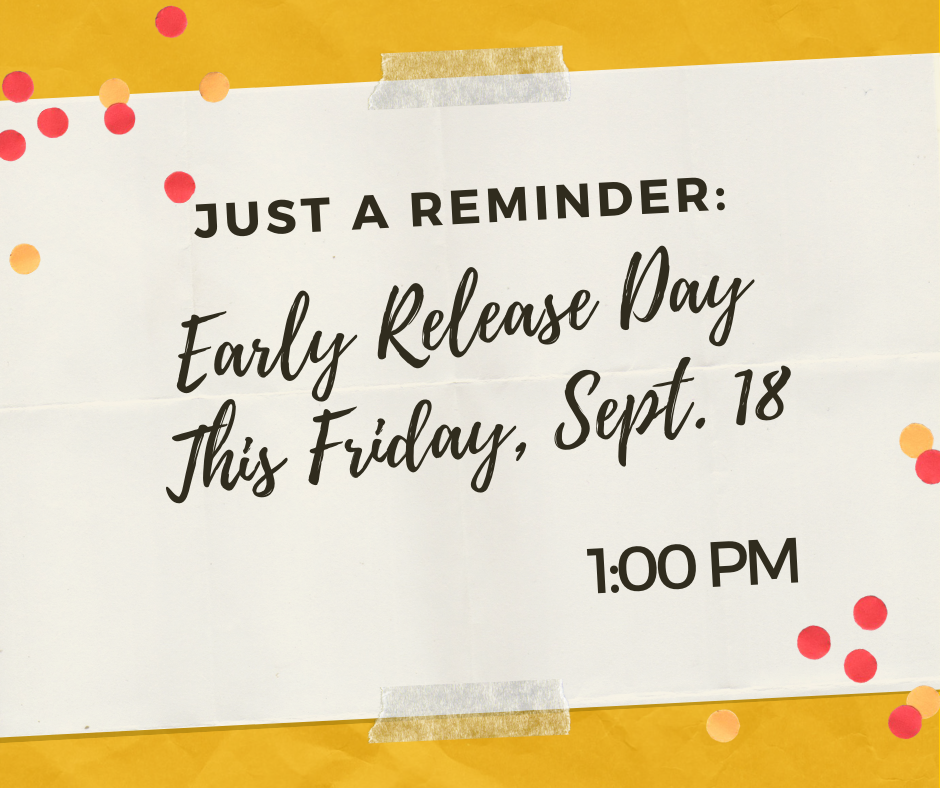 Military Appreciation Night - this Friday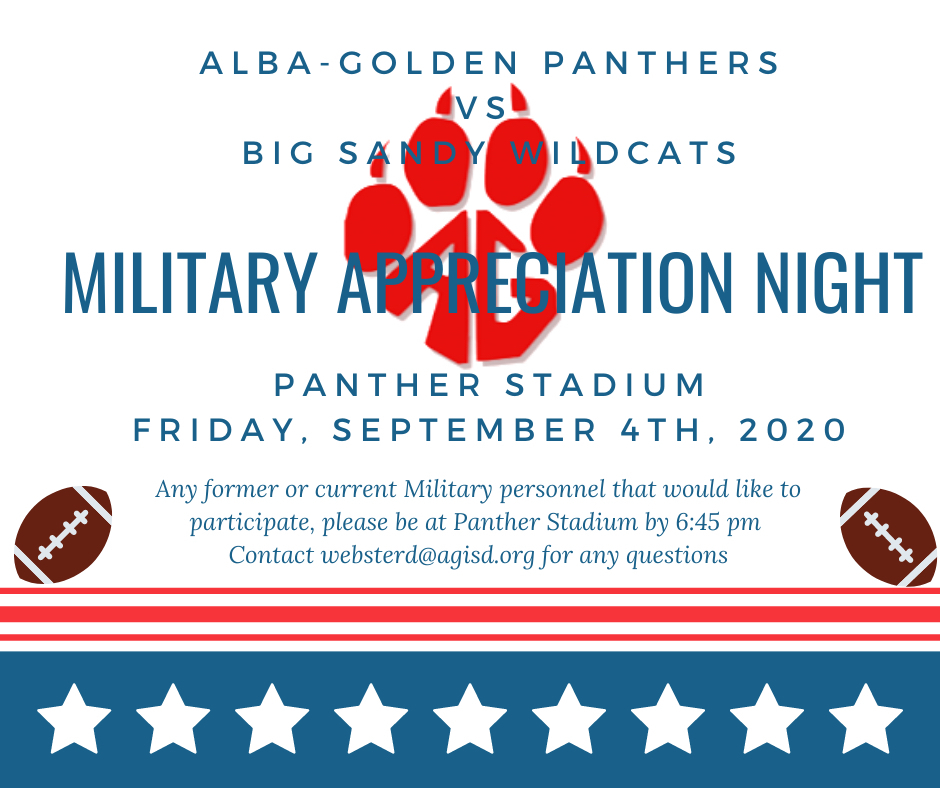 For the AFTERNOONS ONLY, Bus Routes 3 & 8 will be consolidated - until further notice!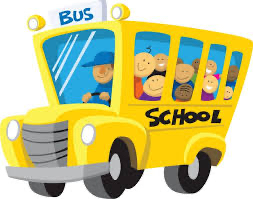 Attention: Parents of Bus Riders Bus Route 3 and Bus Route 8 will be combined for today's bus routes. If you have a student on one of these routes, we wanted to let you know that their arrival home could be delayed. Thank you!

Attention: Parents of Bus Riders For today only, Bus Route 3 and Bus Route 8 will be combined. If you have a student on one of these routes, we wanted to let you know that their arrival home could be delayed. Thank you!

Reminder!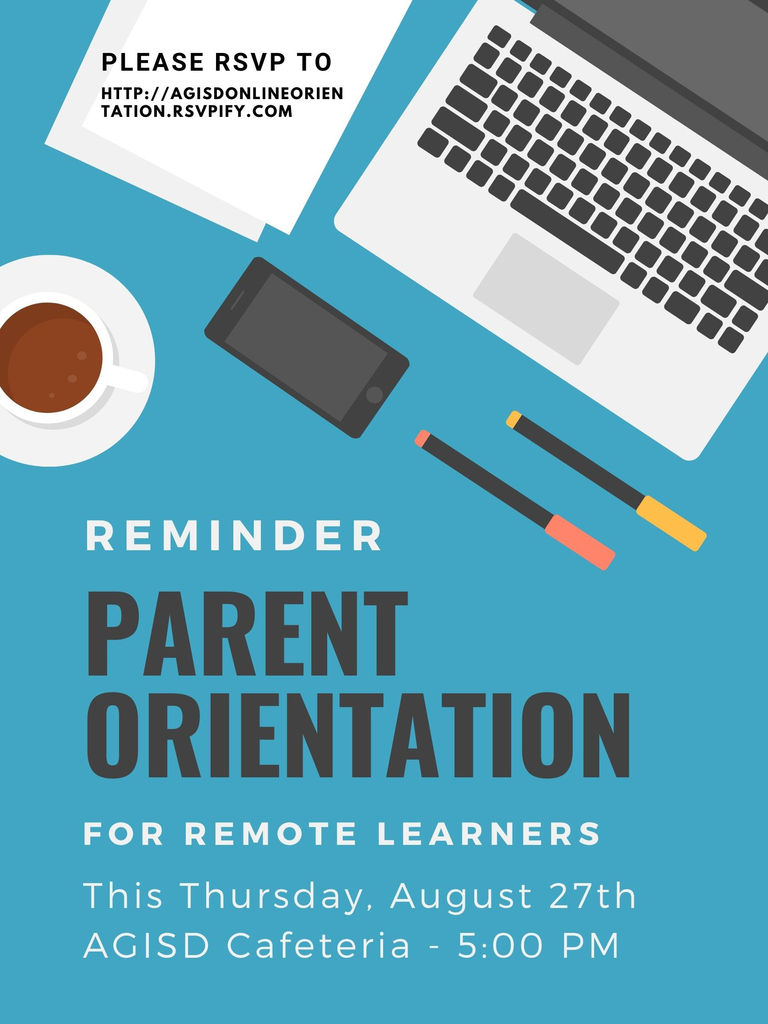 With school back in full swing, this is just a friendly reminder to help us keep our students safe.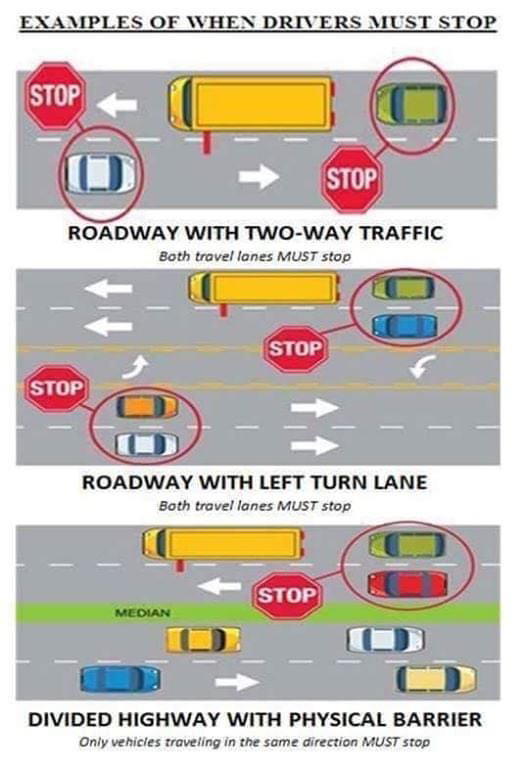 Mineola Kiwanis Club presents $50 to every PK-5th grade classroom teacher. Thank you for making such an investment into our students!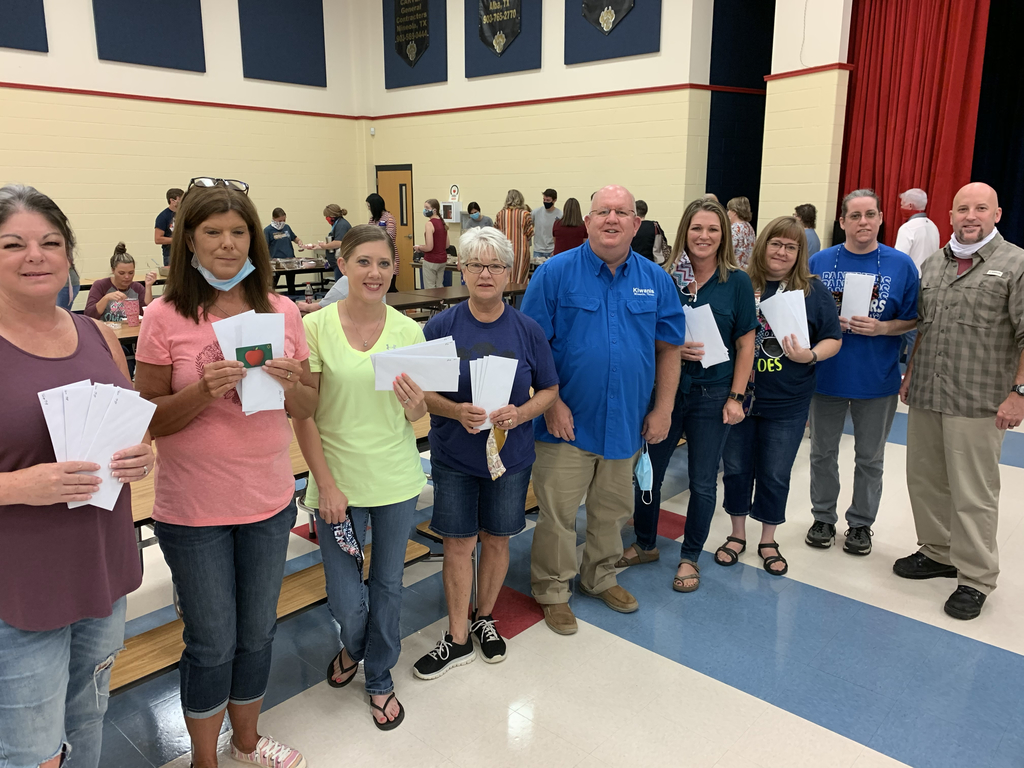 Parents, we need your help! Thank you for teaming with us!

Beginning August 7, 2020, Alba-Golden ISD will be accepting Online Applications for the 2020-2021 school year. Free and Reduced Meals Apply At
www.myschoolapps.com
or applications may be made on appropriate form. One application per household. Breakfast Prices: Kindergarten - 12th $2.00 Adults - $2.50 Lunch Prices: Kindergarten - 12th $3.10 Adults - $4.00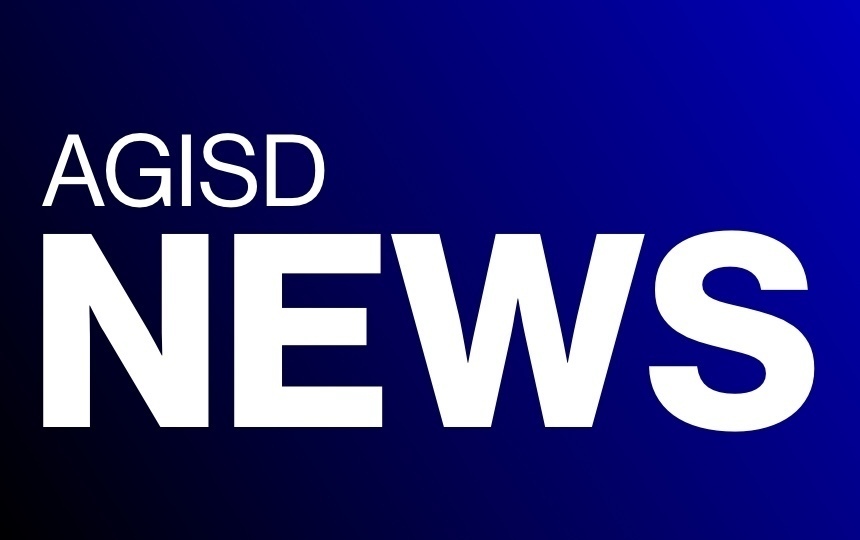 Parents, I would like to give some clarification to our beginning of the year school protocols. In the past the cafeteria has been our main morning drop-off point for bus and car riders. With a few exceptions*, this will continue to be the main morning drop-off point this year. Pre-K and Kindergarten We will not be able to allow parents to walk their Pre-K and Kindergarten students into the building to class this year. ​ In the past we were able to allow this tradition and hopefully we can bring it back next year, it sure makes for a smoother first day/week of school. *However, this year we will ask that Pre-K parents pull around to the elementary office entry to drop their students off there at least through the first full week of school. We will have Pre-K aides, teachers and friendly staff members waiting on the sidewalk to escort your child to their Pre-K classroom where their teacher will be waiting. *Kindergarten parents, we ask that you do the same as the Pre-K parents ​but only for the first two days of school and after that please begin dropping off your kindergartener at the cafeteria.​ We will have plenty of friendly staff that will help kindergarteners get to their classrooms. Morning Drop-Off All cars and buses dropping off students at the cafeteria will be entering off Hwy 69 by the administration building as we have the last several years. Please be patient as we know that traffic will get backed up on the highway the first few weeks of school. We will have staff working full force to greet students curbside, help them out of cars and escort our little ones to class that might need help. Breakfast If you would like for your child to eat breakfast, it will still be served in the cafeteria each morning. Only students who are eating breakfast will stay in the cafeteria. Students who are ​not​ eating breakfast will sit in the hallway outside their homeroom teachers' classroom and be supervised while awaiting their teacher's arrival. IGNITE Although we hope to continue it in the future, currently we will not be able to do our regular morning IGNITE program in the cafeteria. Instead we will recite our pledges, honor our moment of silence and give shoutouts each morning over the intercom. Remote Learning The state is giving parents the choice of either on campus learning or remote learning from home through Panther Connect. Though there will be some similarities to the Panther Connect of last spring, this school year expectations for remote learning are higher. Students will be required to check in daily with their teachers through their Google classroom (Grades 3-5) or SeeSaw (Grades Pk-2) in order to receive credit for attendance that day. Information about logins and directions for these programs will be available from 9am-6pm, Tuesday, August 11th at "Meet the Teacher Day". Instructions for Meet the Teacher Day have previously been posted on the school's website and Facebook pages. If it is your desire to start your child's school year off in the remote learning format, please let us know ASAP by filling out the commitment form found at this link: ​ 2020 Commitment Form If you choose remote learning through Panther Connect but are in need of some form of technology (i.e. a Chromebook), we will do the best we can to provide a device for your family. Device checkout day will be held in conjunction with Meet the Teacher Day on August 11th. By checking out a device you assume responsibility for the device and will be required to fill out paperwork in the office. Even with remote learning your child will still have a homeroom teacher and will be allowed to communicate with all their teachers by email or through their e-classroom formats. Students will receive assignments and have due dates similar to students receiving on-campus instruction, only they will be required to turn in their work through the e-classroom formats (Google classroom or SeeSaw.) I realize there are some major changes to this upcoming school year. Like with any family or relationship communication is of the utmost importance. We are the Panther family and I am confident that we can work together to solve any problem that might arise this year. We love your kids and we want the best for them. We are committed to keeping them as safe as possible, helping them grow academically and having a terrific 2020-21 school year. God bless, Mr. Wright

Parents: Class lists will be posted outside the elementary office window and on the outer cafeteria doors this Friday morning, August 7th, 10:00 AM.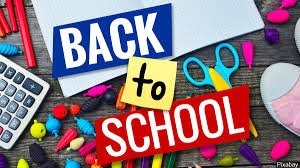 "AGISD Meet the Teacher Day" will be Tuesday, August 11th, from 9am to 6pm. We are making this a day event in order to spread the foot-traffic and minimize hallway and classroom congestion. All visitors 10 years old and older are required to wear masks and have temperature screenings at campus checkpoints before entering the school. In the past we have welcomed all family members from parents, grandparents, uncles, aunts and cousins to our Meet the Teacher event; however, we ask that this year only guardians escort students into the buildings. Please feel free to bring your child's school supplies on this day and leave them in the classroom. Thank you for your patience, and we look forward to seeing you at AGISD Meet the Teacher Day 2020.


2020-2021 District Calendar