Online registration for new students for the 2022-2023 school year is now available!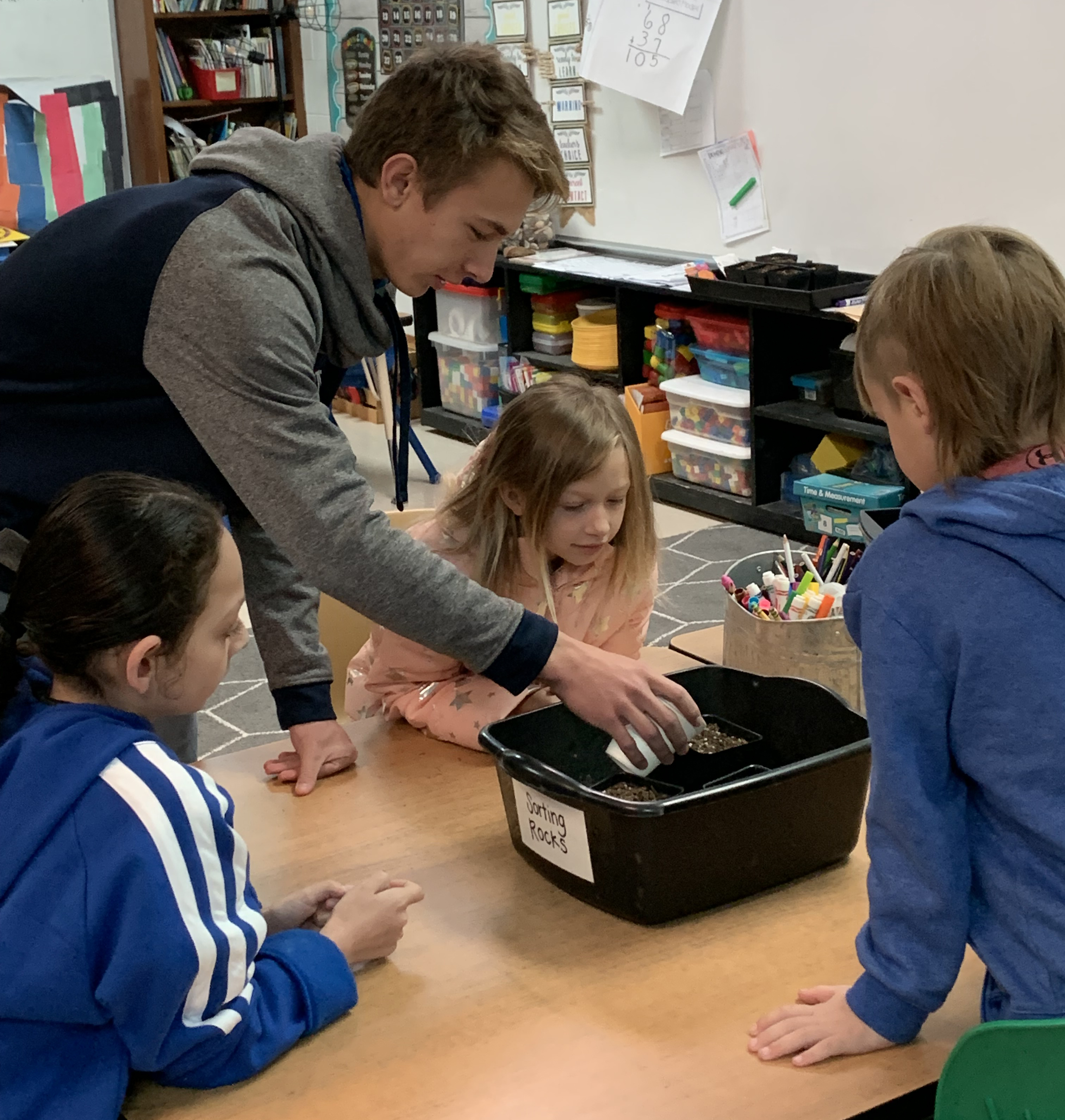 Welcome to Alba-Golden ISD!
We are so happy that you have chosen our school district as your home. We believe that Alba-Golden is one of the best places in the area to educate your children, and we look forward to you and your children joining our Panther family!
To get started on the registration process, please read the information below.
Documents Required:
Proof of Residency in the Alba-Golden School District (a utility bill with the physical address,
not a Post Office Box)

Official Birth Certificate (not a hospital certificate)

Social Security Card

Immunization Record

Record from the Previous School (withdrawal form, last report card showing credits issued)



Please use our online new student form.
For information regarding the secondary campus (grades 6-12) call 903-768-2472 X1200.
Kathleen Gibson, Registrar
gibsonk@agisd.org
For information regarding the elementary campus (PK-5) call 903-768-2472 X1300.
Amanda Crutchfield, Registrar
crutchfielda@agisd.org