Did you know?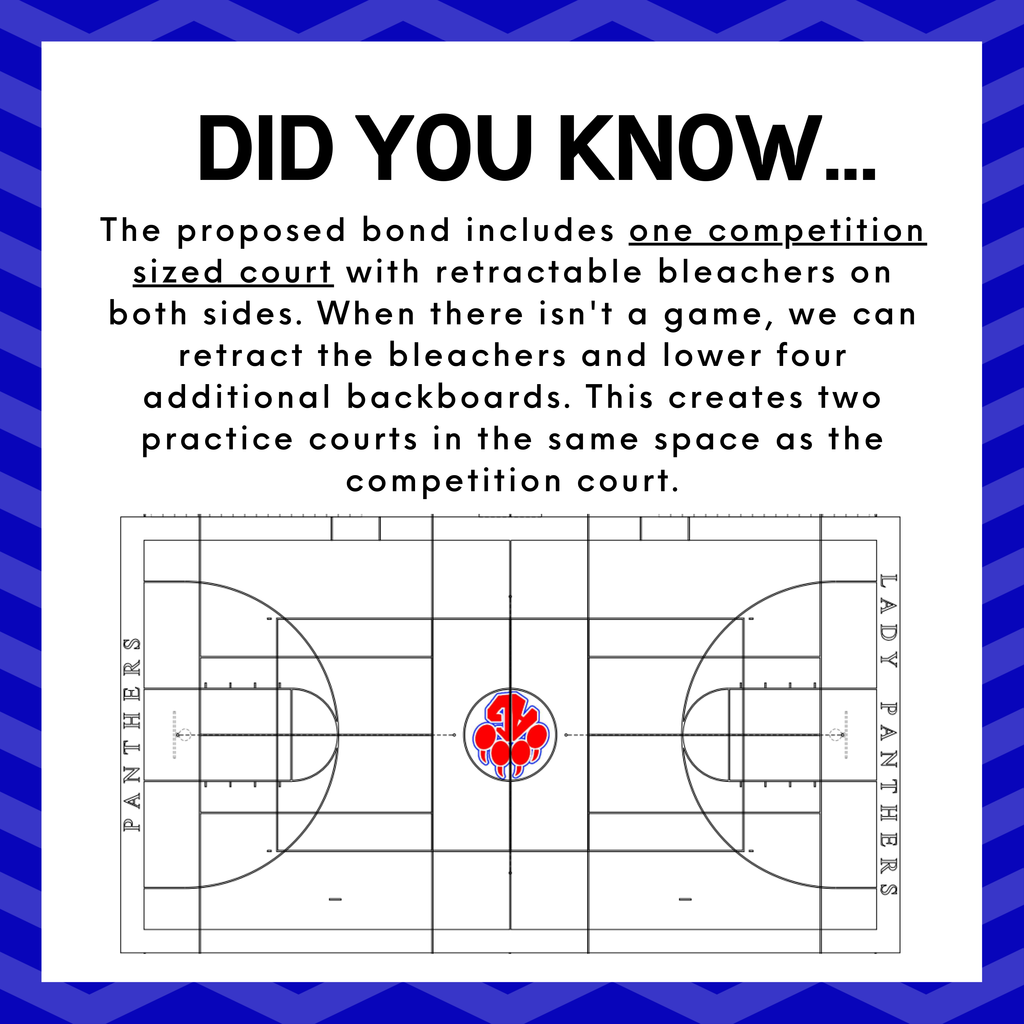 Good Luck to our Lady Panthers tonight as they take on McLeod in a Bi-District Matchup. Game will be played at Hughes Springs. Start time is 7:15pm.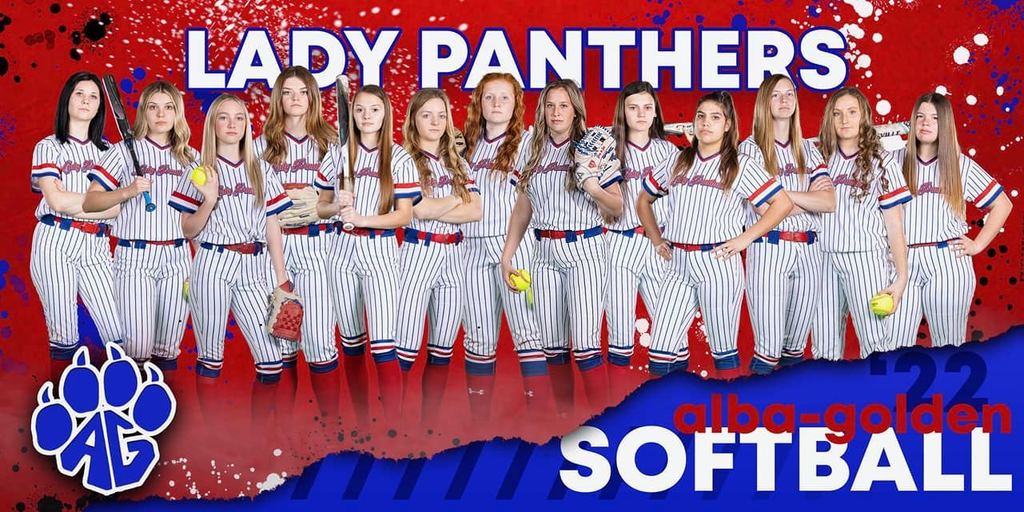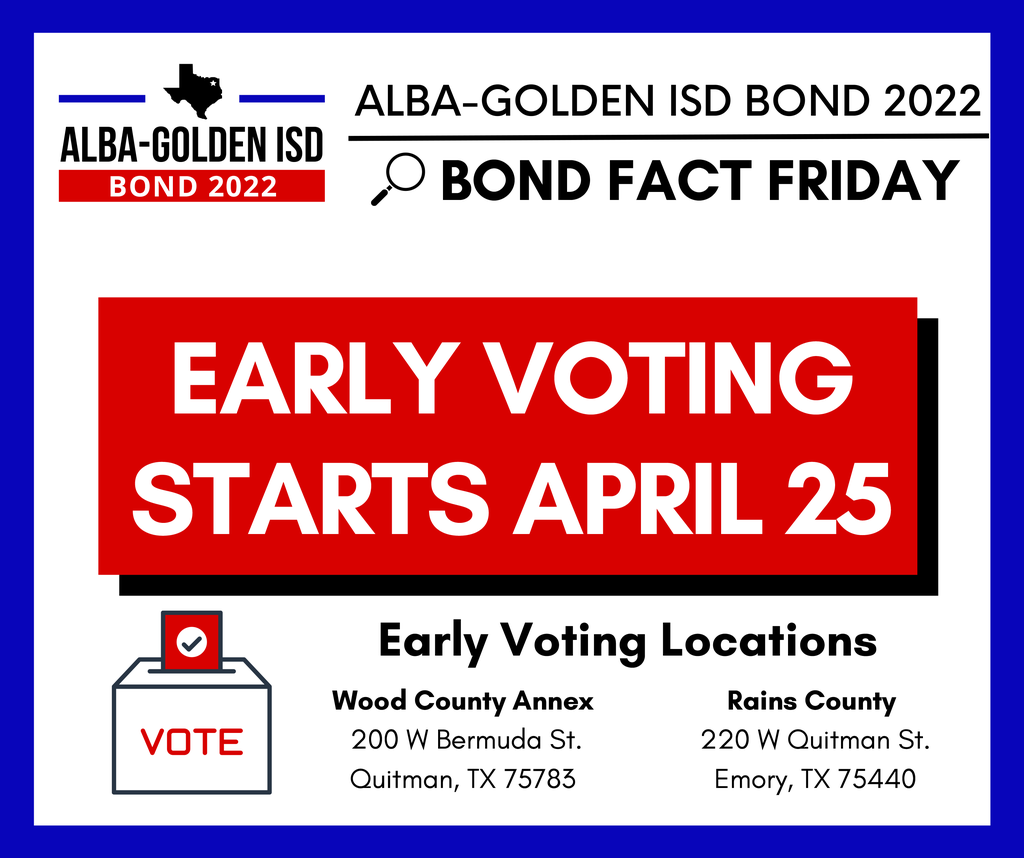 Bond Fact Friday!

Happy Monday! As we begin a new week, we want to remind you that this Thursday will be an Early Release day at 1:00 PM. Also, Friday is a holiday for students and staff, and Monday is a student holiday while teachers will be at staff inservice. We hope that this long weekend will offer your family a time for rest in the midst of this crazy spring season!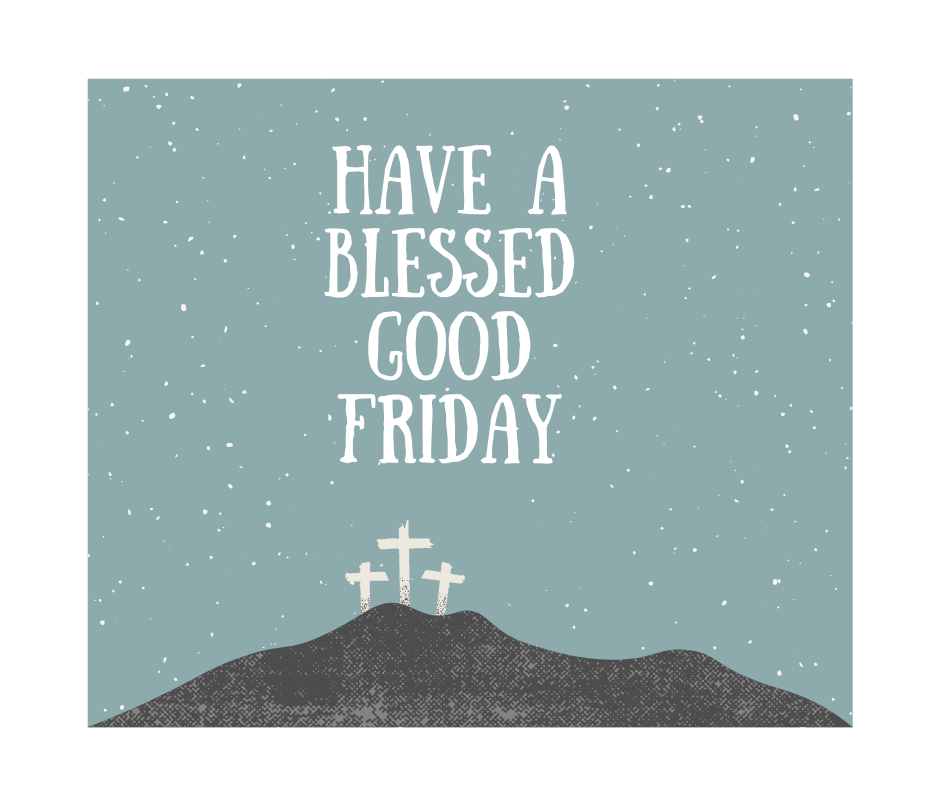 Attention Parents & Guardians! As you begin the process of planning spring appointments and early vacations, we would like to remind you of our dates for spring STAAR testing. There are very few options for make-up testing, so please help us by planning accordingly. Thank you for your cooperation! May 3: Algebra I EOC May 4: Biology EOC May 5: US History EOC & 8th grade Science May 6: 8th Social Studies May 10th: 3rd - 8th grades Mathematics May 11th: 5th - 8th grades Reading May 12th: 3rd & 4th grades Reading & 5th grade Science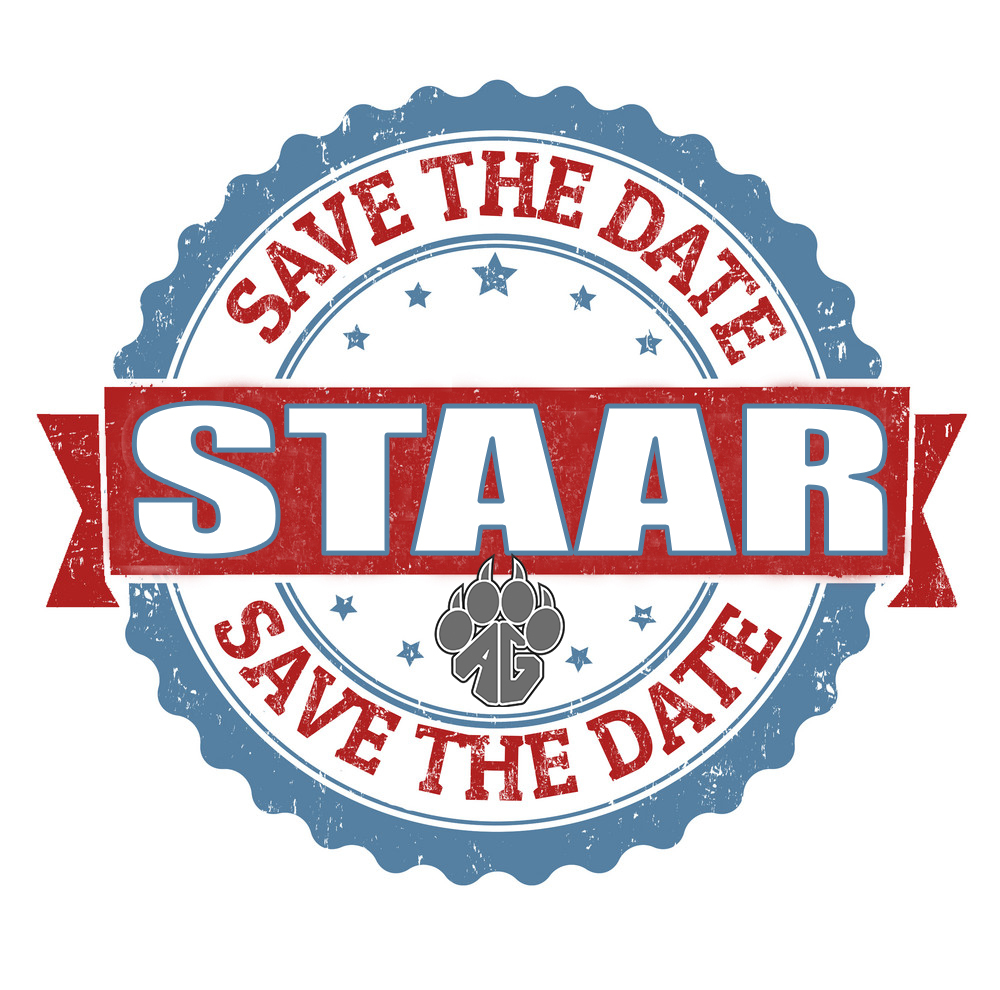 The FAQ section of the 2022 Bond Election page has a new update today!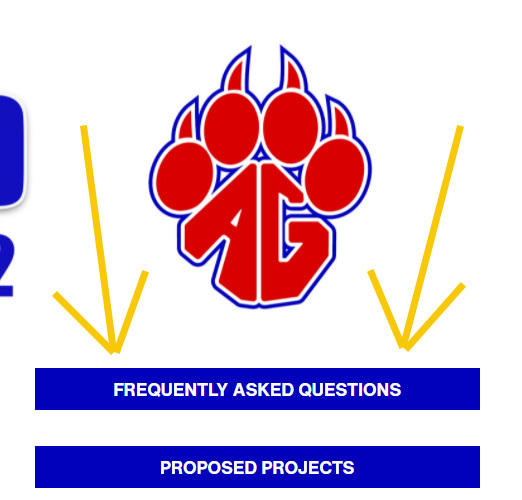 Bus News for Friday, April 8th! - Bus 7 riders will ride Bus 1 Friday - both AM and PM - Bus 7 AM riders should expect an earlier pickup time of approximately 10 minutes - Bus 1 AM riders should expect a delay in pick up of approximately 10 to 15 minutes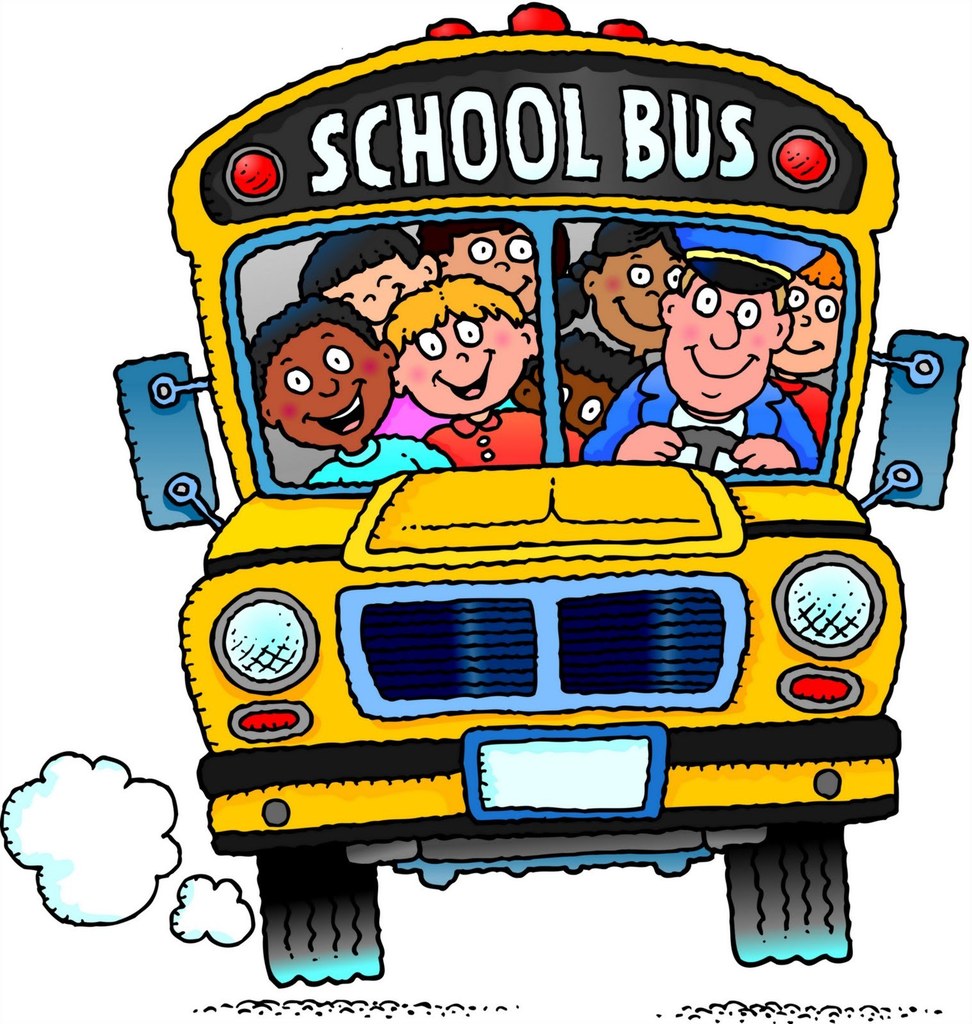 A reminder that Pre-K & Kindergarten Roundup are coming next week!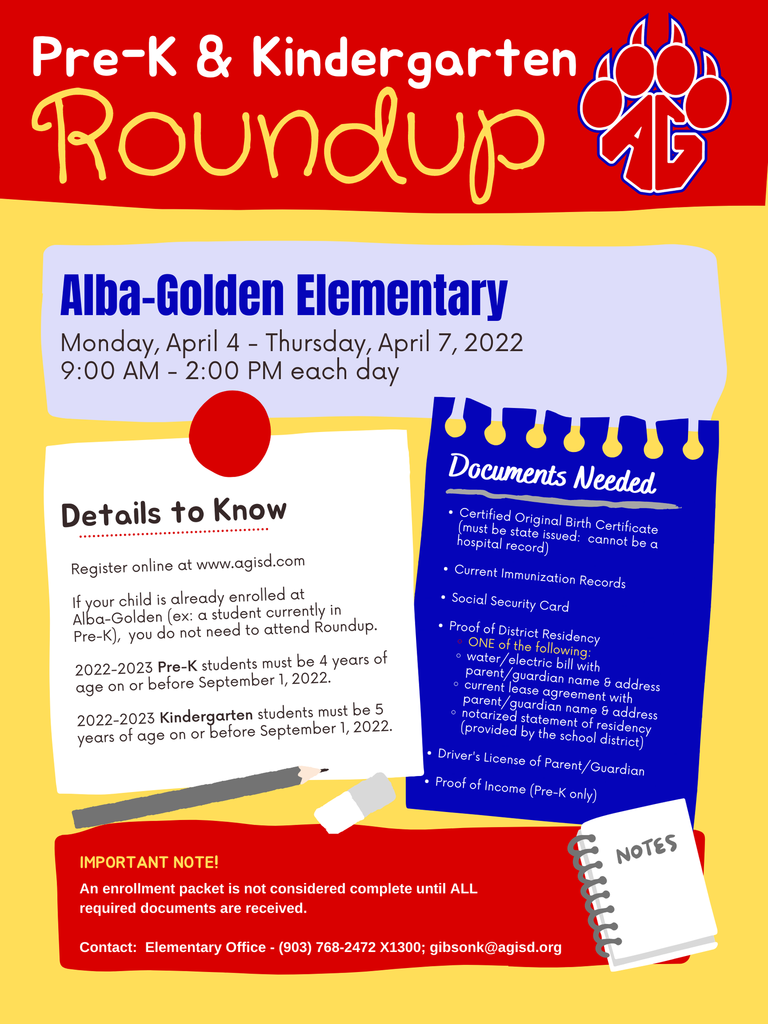 Just a reminder of our community health fair NEXT Tuesday, April 5th, 4:30-6:00PM in the AGISD cafeteria. We are very excited to have many vendors joining us! Some new vendors have been added to the list, and MANY door prizes have been donated! Students will be able to receive free haircuts, health screenings will be available (including dental screenings and recommendations by Emory Dental), and much, much more information and resources will be available! We cannot wait to see you there!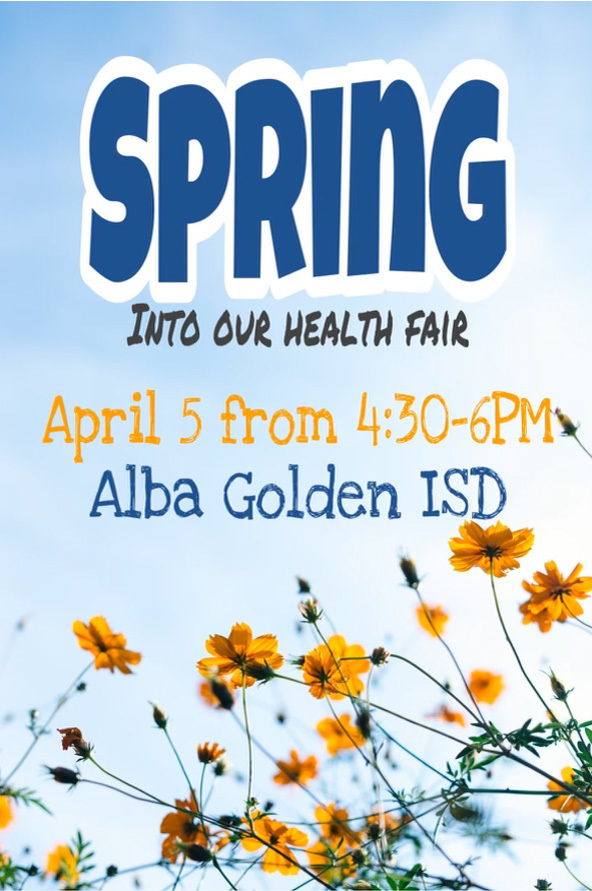 Bond Fact Friday!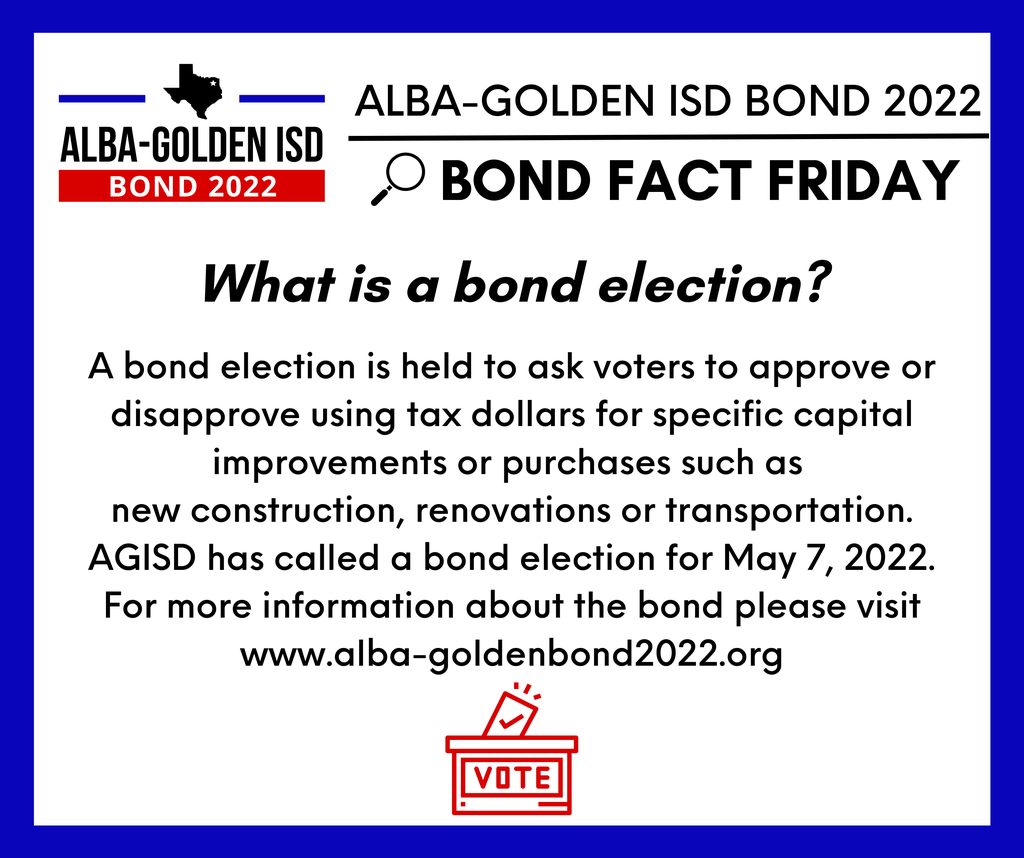 Here's a schedule for today's Ferrell Wright Relays!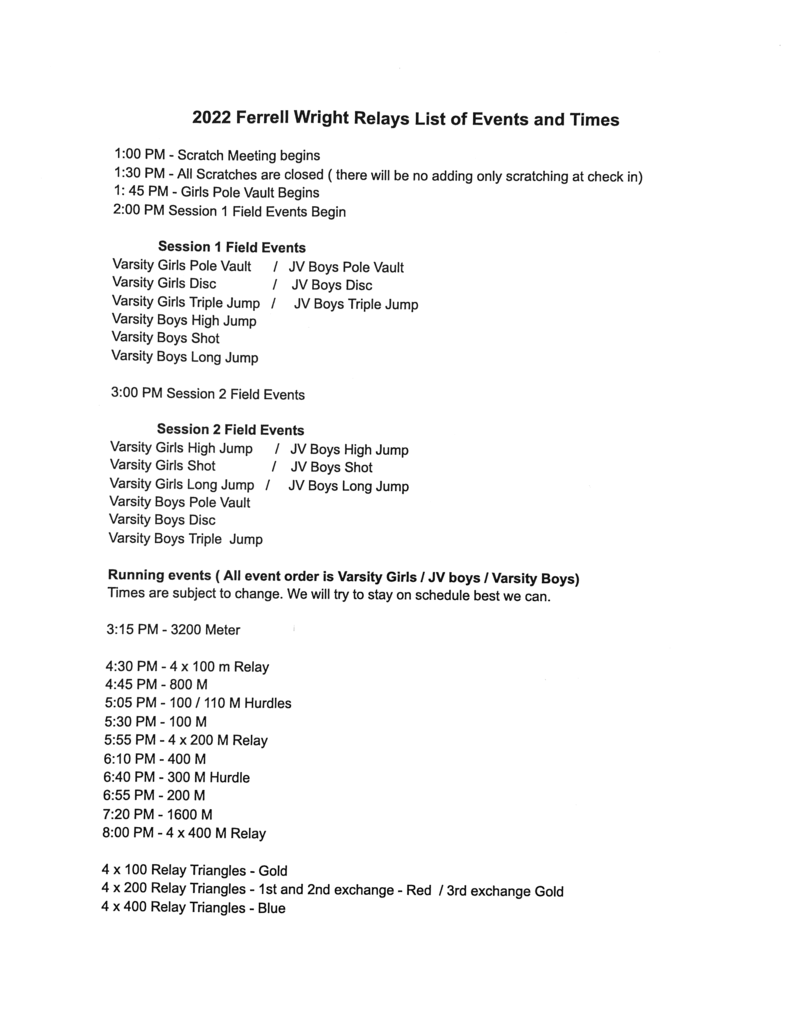 Congratulations to a great group of Senior Ag Mech guys who received all Blue Ribbons at the Houston Ag Mech Show along with San Angelo and San Antonio this year! Last stop is county!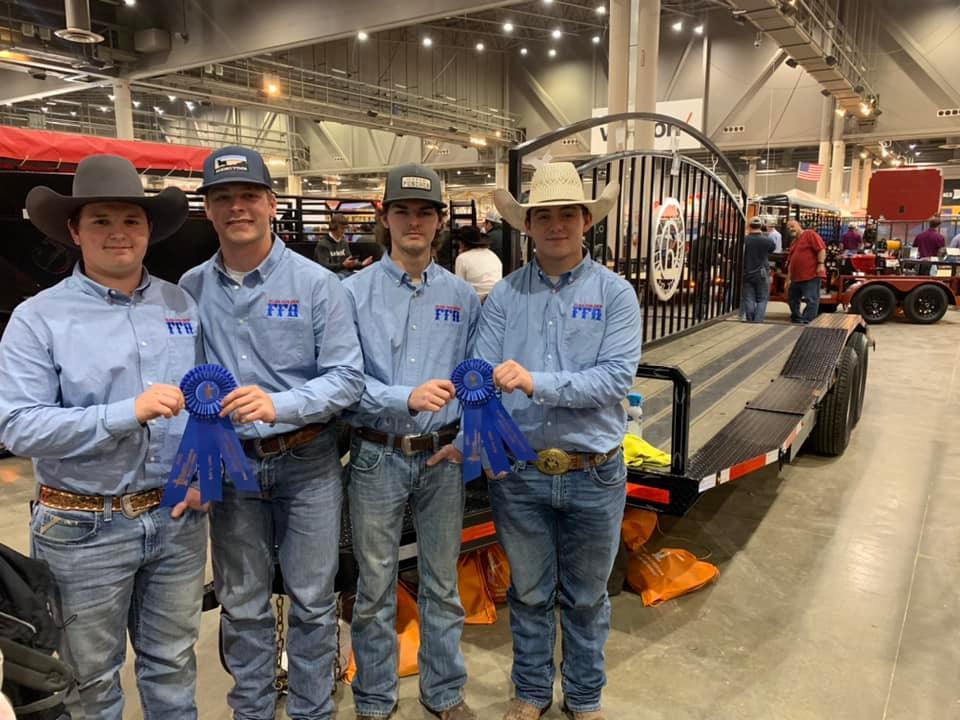 Here is more information regarding our AGISD Community Health Fair on Tuesday, April 5th! The following link provides lots of information related to vendors who are planning to attend - and also many door prizes that will be given away!
www.agisd.com/healthfair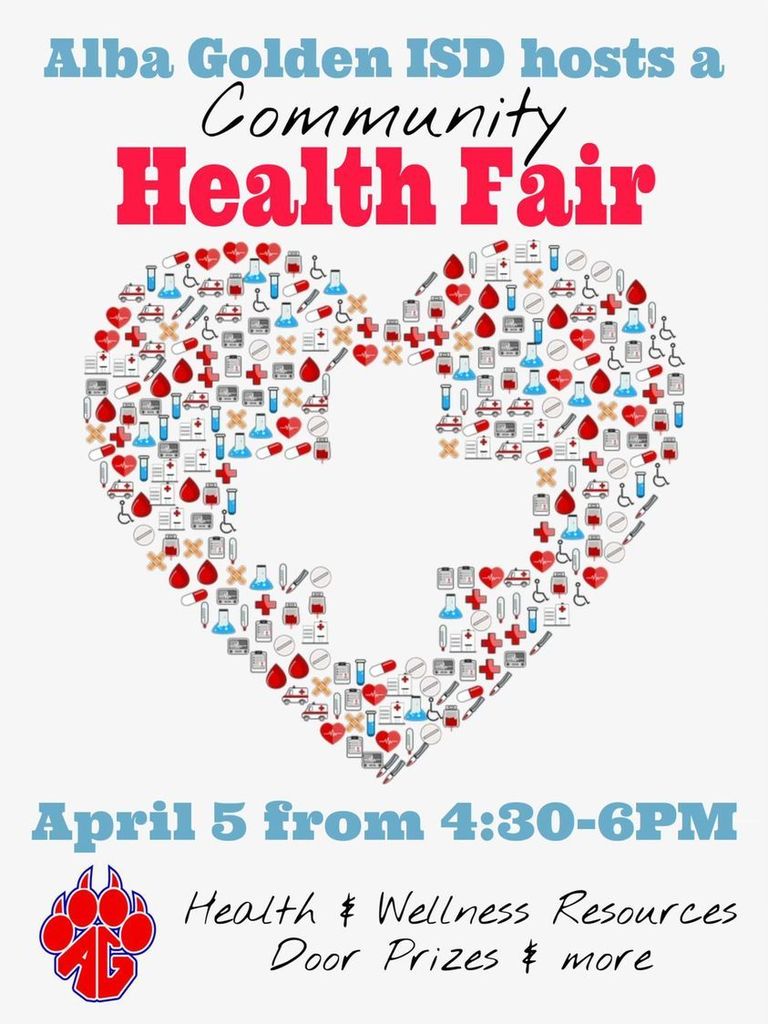 We are advancing to Area! Individual awards: All-Star Crew- Alex Reyes Honorable Mention All-Star Cast- Cassidi Burris All-Star Cast- Kevin Inman Outstanding Performer- Lindsey Terry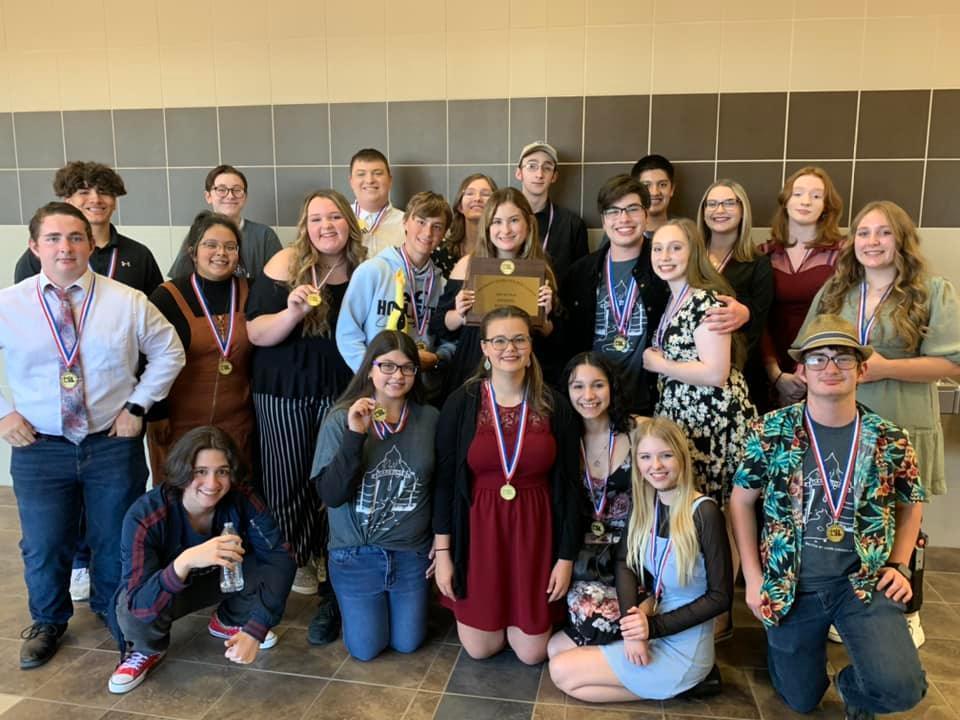 We hope that all of our families have a wonderful and restful Spring Break! With the arrival of spring often comes crazy schedules for many families. Therefore, we'd like to ask you all to "Save the Date" for a night of big events taking place at AGISD. We look forward to seeing you and your family there!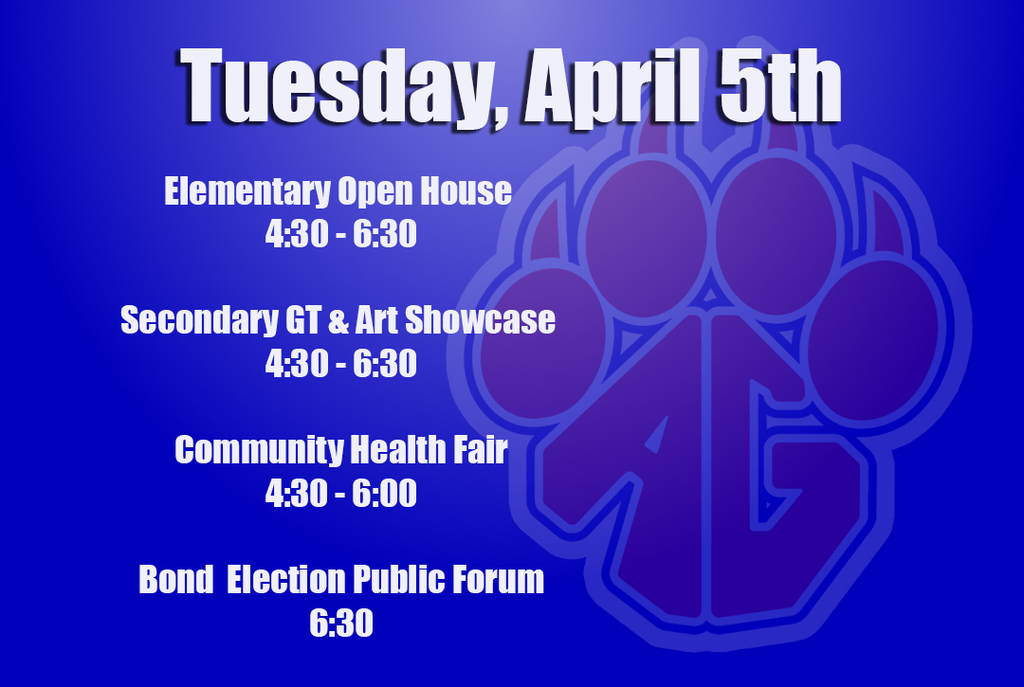 5th Grade students have just finalized their second edition of "Panthers Monthly", a news publication from Mrs. Brenda McAninch's classroom. You may check it out here:
https://www.smore.com/39pys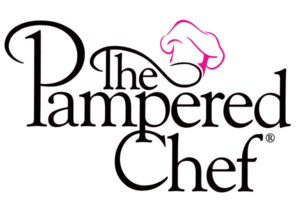 A reminder that Spring Break is just around the corner!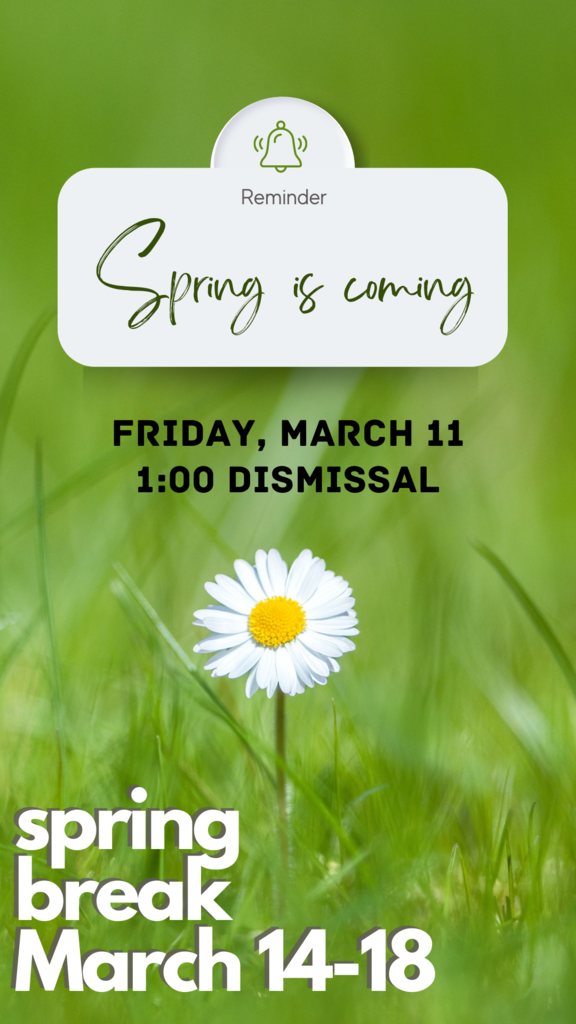 AGISD BOND ELECTION 2022 INFORMATION! Over the next few weeks, we will continue to provide information through social media and our district website! We will also be holding public forums to discuss the information and answer your questions! The deadline to register to vote in this election is April 7, 2022! We are also collecting questions in which we will have a "FAQ- Frequently Asked Questions" segment on our website and social media outlets. Please feel free to email any questions to Dr. Cole McClendon, Superintendent, at
mcclendonc@agisd.org
Voting times and locations will be released soon. Election Day will be May 7, 2022. Early voting will be held April 25- May 3, 2022.