It's baseball time at A-G! The 2021 Mike Poston Tournament is officially underway!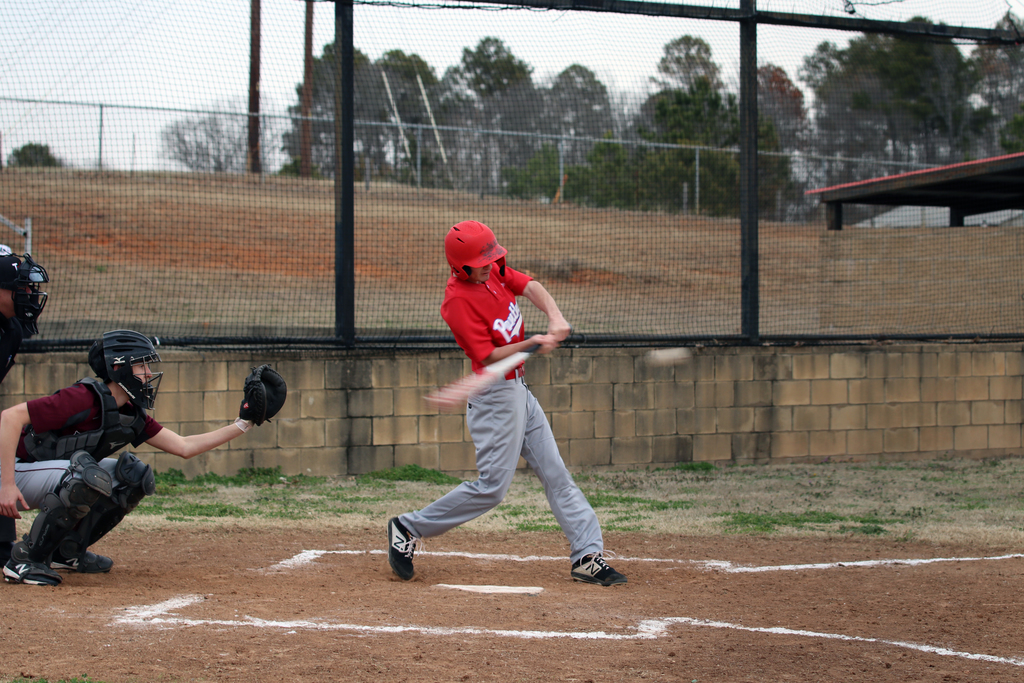 We are thankful to be back! Thanks to the AGISD Maintenance Department for spending time this weekend making sure campuses are ready to go and making repairs where needed. We look forward to getting back on track!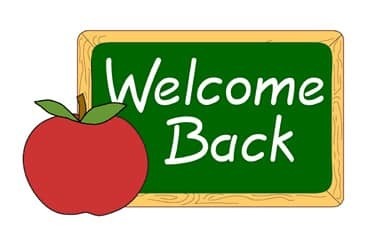 Due to hazardous road conditions and possible power outages, AGISD will be closed the rest of this week with no remote learning required. A state waiver will be applied for which grants these days so students should not have to make-up these days this week. Please check our Athletics Facebook page about updates to schedule for games. See you on Monday, Feb. 22nd! Stay safe!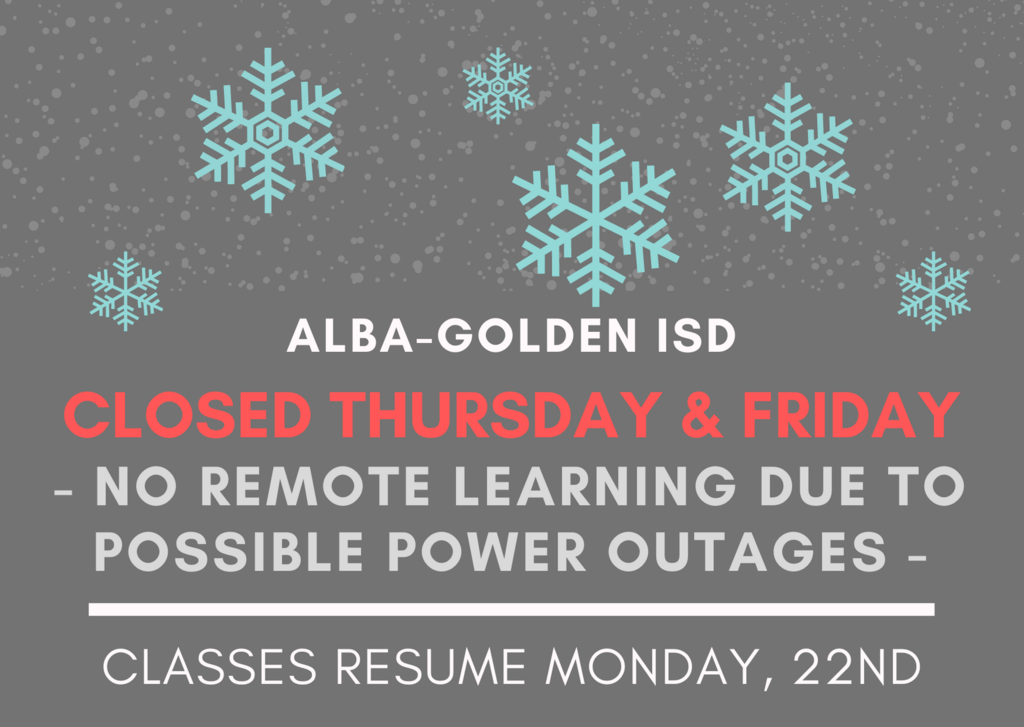 AGISD will use our last two "Snow Days" on Tuesday and Wednesday, 2/16 and 2/17, due to dangerously low wind chills and a second snow/sleet event expected early Wednesday morning. Conditions will be re-evaluated Wednesday for Thursday and Friday. If future closure is needed, remote learning will take place so be prepared. No remote learning will occur on Tuesday and Wednesday. Stay safe and warm! Thanks for your patience as we get through this winter weather!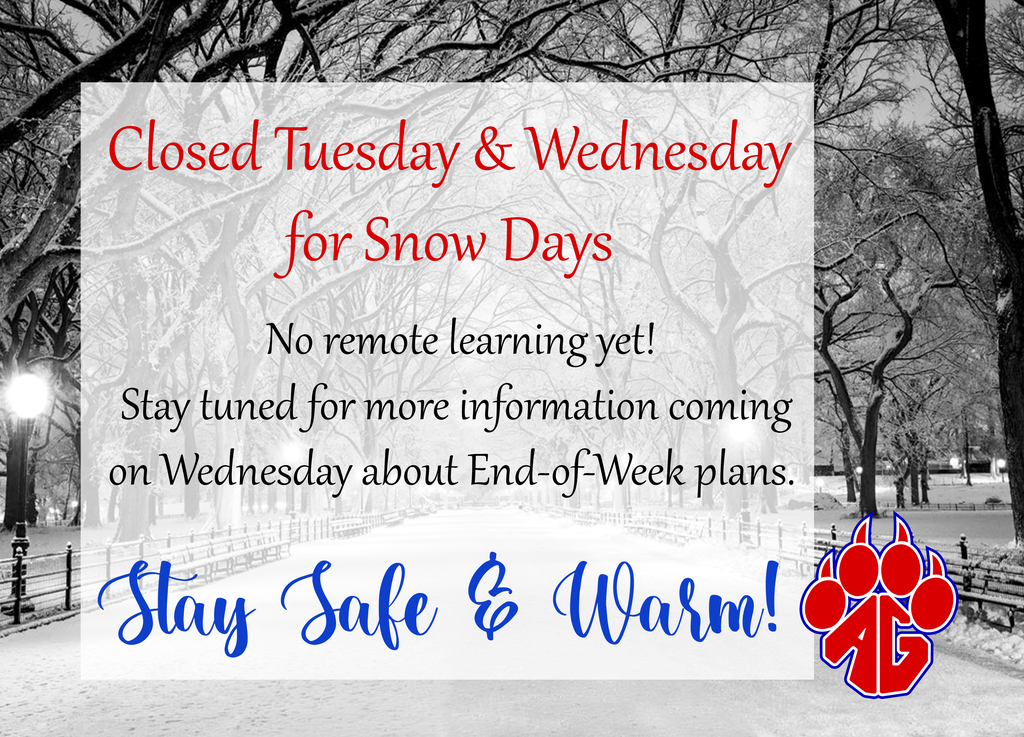 Tonight's game time has changed to 6:00 pm due to the winter weather and an attempt to get fans and players off of the roads earlier. Game location is still Sulphur Springs High School.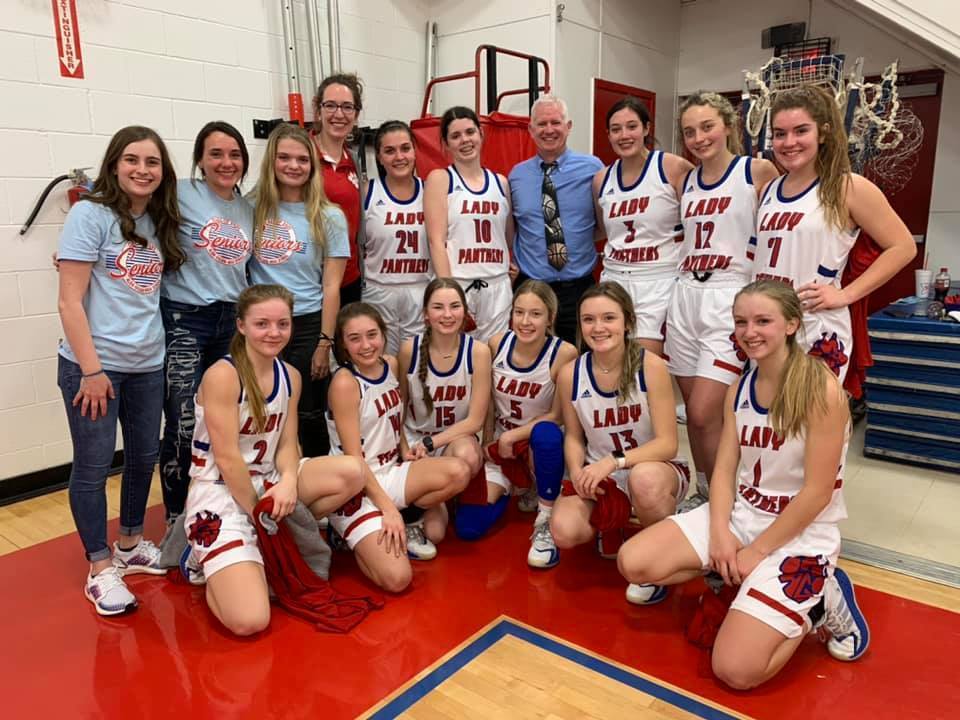 After looking at latest forecasts, freezing drizzle is expected in early morning hours. We want to ensure our buses have plenty of time to safely make routes. Pickup times will be 2-hours delayed. Classes begin at 10 a.m. Be safe! If a change to this is made, that would be announced in the morning.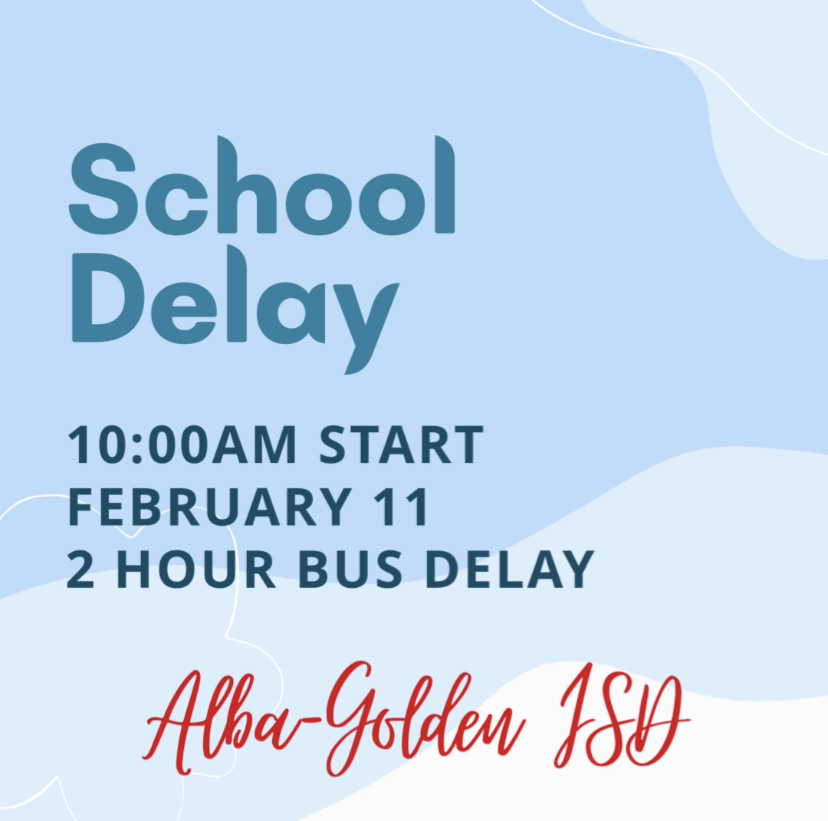 This is the ticket information for Thursday's game at Sulphur Springs. We are allowed 200 fans. Parents have already had the opportunity, so it is open to the public.
https://ssisd.simpletix.com/e/64057
Promotional code is AG2021Panthers

We invite all students and staff in Grades PK-12 to wear BLUE on Thursday as we wish our Varsity Girls the best in first-round playoff action! Bi-district championship vs. Rivercrest at Sulphur Springs HS, 7:30 p.m., Thursday night! Go Lady Panthers!

Thanks to Texas Farm Credit, represented by Mr. Dustin McClendon and Mr. Kody Cox, for donating $10,000 to Alba-Golden FFA for the repurchase of equipment lost in a fire at our project center over the holidays. We appreciate their support to help our Agricultural Science program!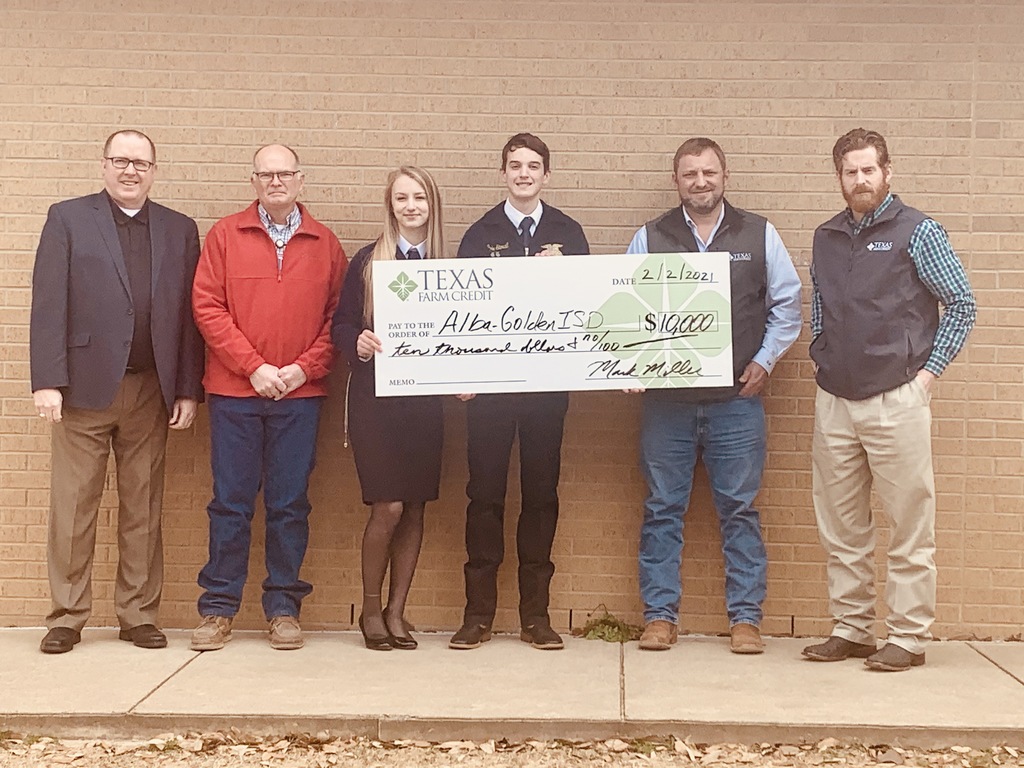 The Alba-Golden JH Academic Quiz team completed their 2021 challenge in 3rd place! This is their first year to compete in the Academic Rodeo, and they did a wonderful job! We look forward to great things ahead! We are A-G! 🐾

Our middle school Academic Quiz team has won Round 2 of their Academic Rodeo, sponsored by the East Texas State Fair Association. Academic Challenge Quiz is a fast paced (face to face and rapid fire) quiz bowl. Questions can be from Current Events, Literature, Fine Arts, Geography, History and Social Science, Language and Vocabulary, Math, Potpourri, and Science. They even ask questions over the competing school districts' school history and local history. Mrs. Alicia Stewart is the academic coach, and participants are Braden Rankin, Olivia Morrison, Collin Nichols, Tristan Leddy, Irelyn Stone, and Isaac Hartin. Congratulations to each of you - and good luck in your finals round next Friday, January 29th.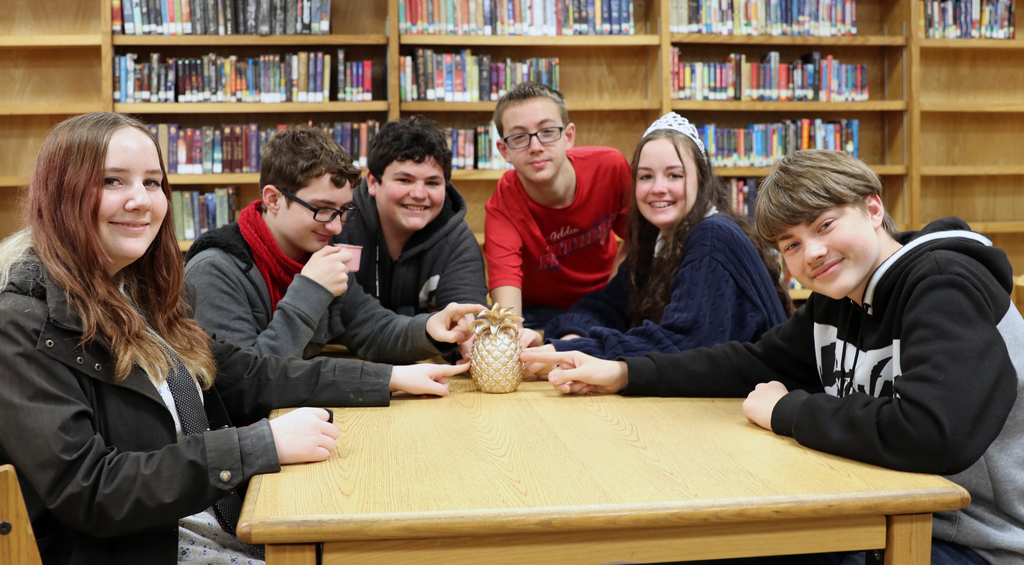 In order to ensure the safety of students and staff, AGISD will be closed tomorrow (Monday). Even if roads are drivable, there is the potential of overnight freezing. Also, many of our employees drive in from the East or South which include areas having more issues. The school board meeting on Monday night will remain scheduled at 6:00 p.m. Stay safe and warm, Panthers! Dr. Cole McClendon, Superintendent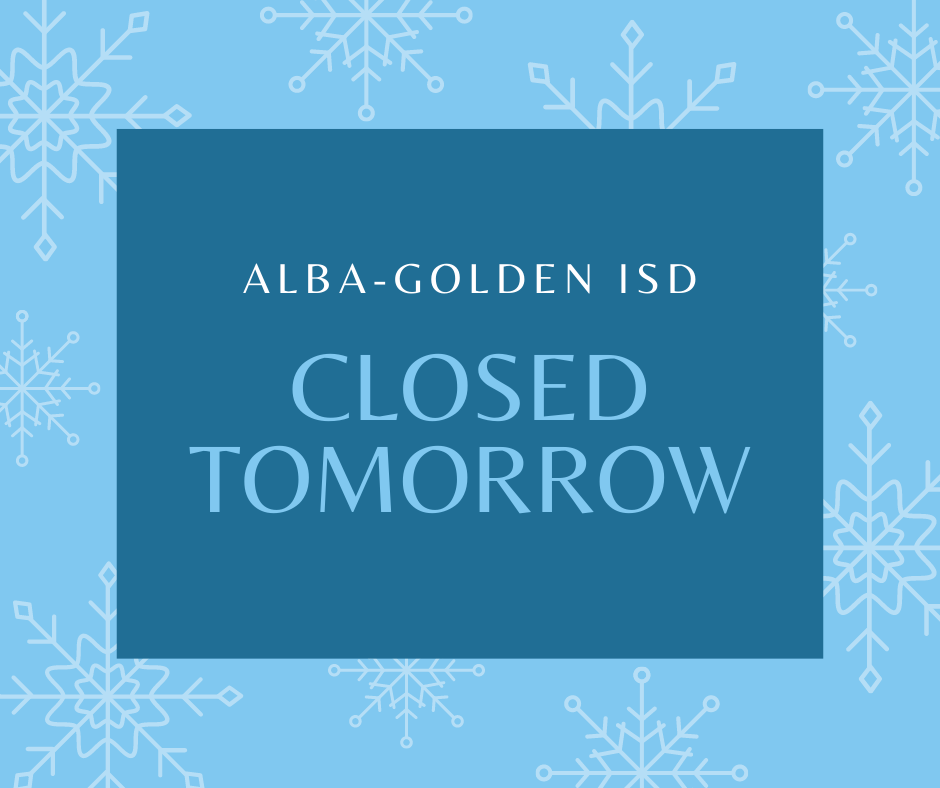 Thank you to these individuals that serve on our local school board by giving their time and guidance on behalf of the community. We are blessed to have very dedicated individuals that have the best interests of our students in mind. Please say a special "THANKS for your service" to them the next time you see them. Jason Stovall, President Mike Ragsdale, Vice-President Dwayne Thompson, Secretary Chad Dailey, Trustee Grant Sadler, Trustee Brad Lennon, Trustee Randall Cole, Trustee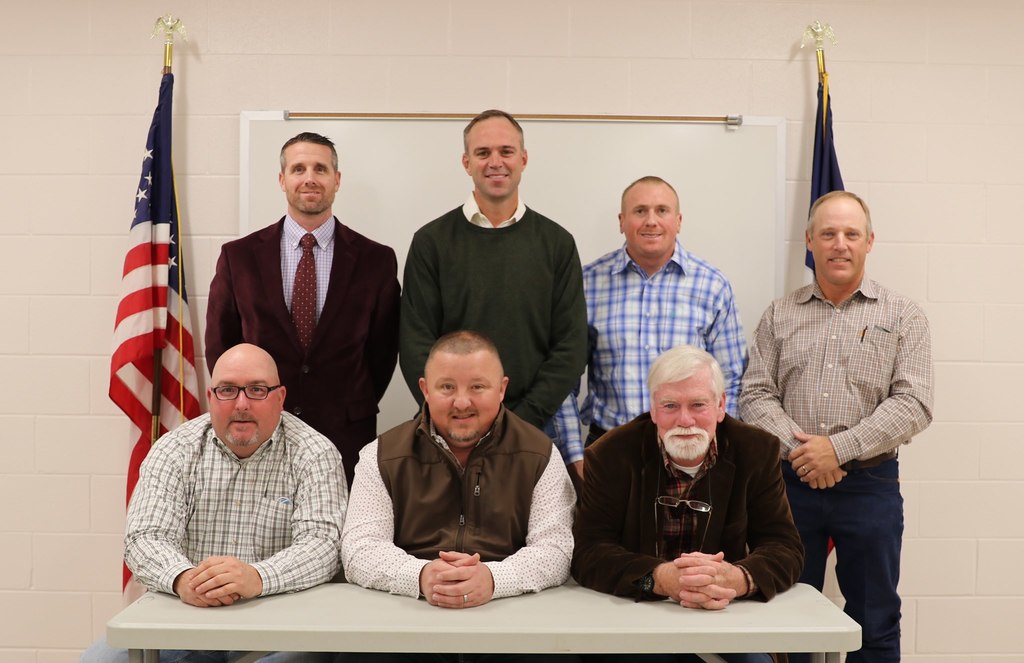 1st graders have had some Christmas fun making elf traps. Oh the joy that came today when they discovered elves - trapped!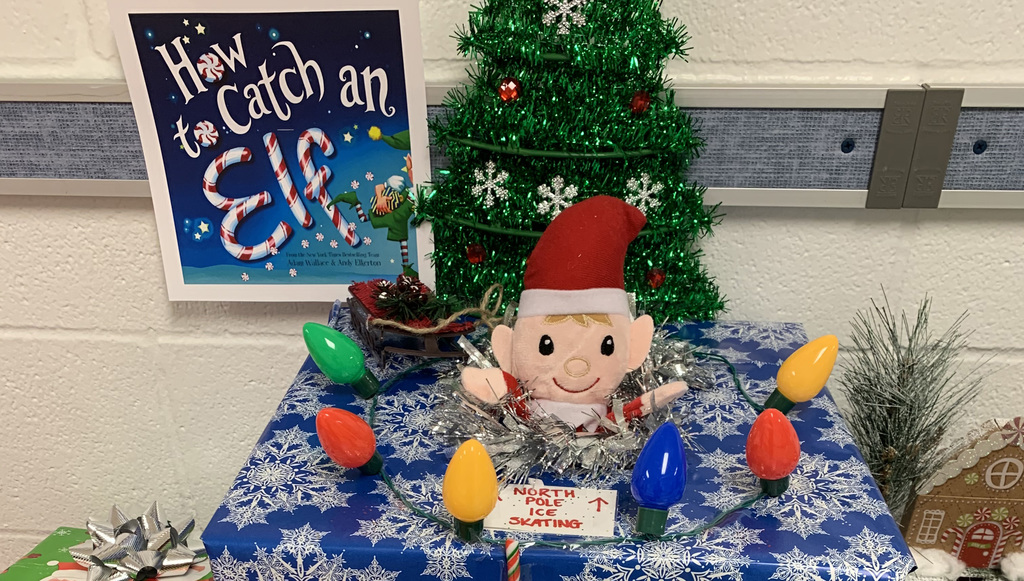 We are looking for part-time cafeteria help. Please contact Jamie Lennon at
lennonj@agisd.org
to apply.

Notice of Public Meeting To discuss Alba-Golden Independent School District's State Financial Accountability Rating The Alba-Golden Independent School District will hold a public meeting on December 14, 2020, at 6:00 p.m. in the secondary distance learning room, located at 1373 CR 2377, Alba, Texas. The purpose of this meeting is to discuss the District's 2019-2020 rating on the state's financial accountability system. The District received a superior rating.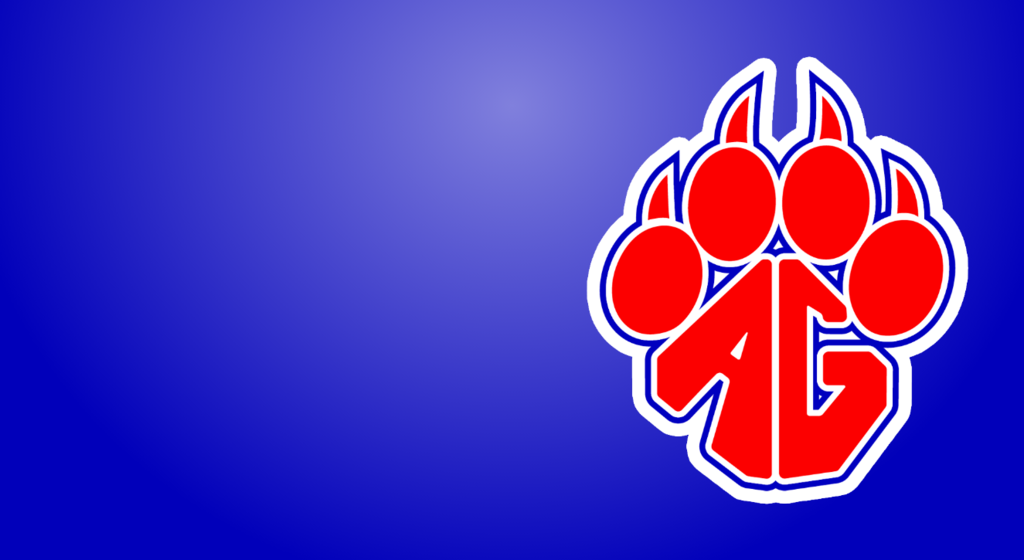 Just a reminder!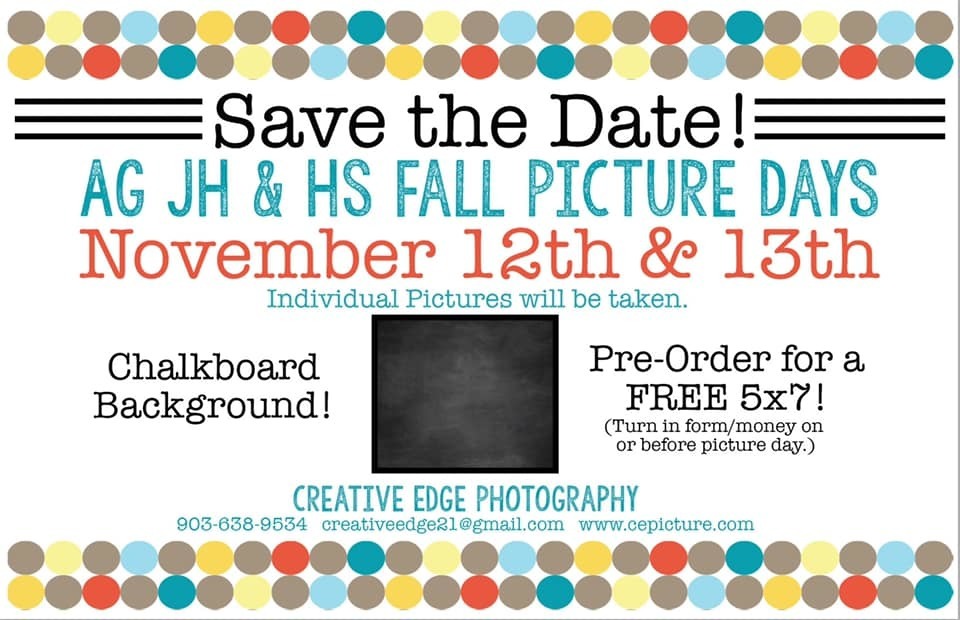 Elementary School Picture Days

A reminder that Tuesday, November 3rd is a student holiday. Alba-Golden will be hosting Texas's largest in-person Leadership Development Event contest day.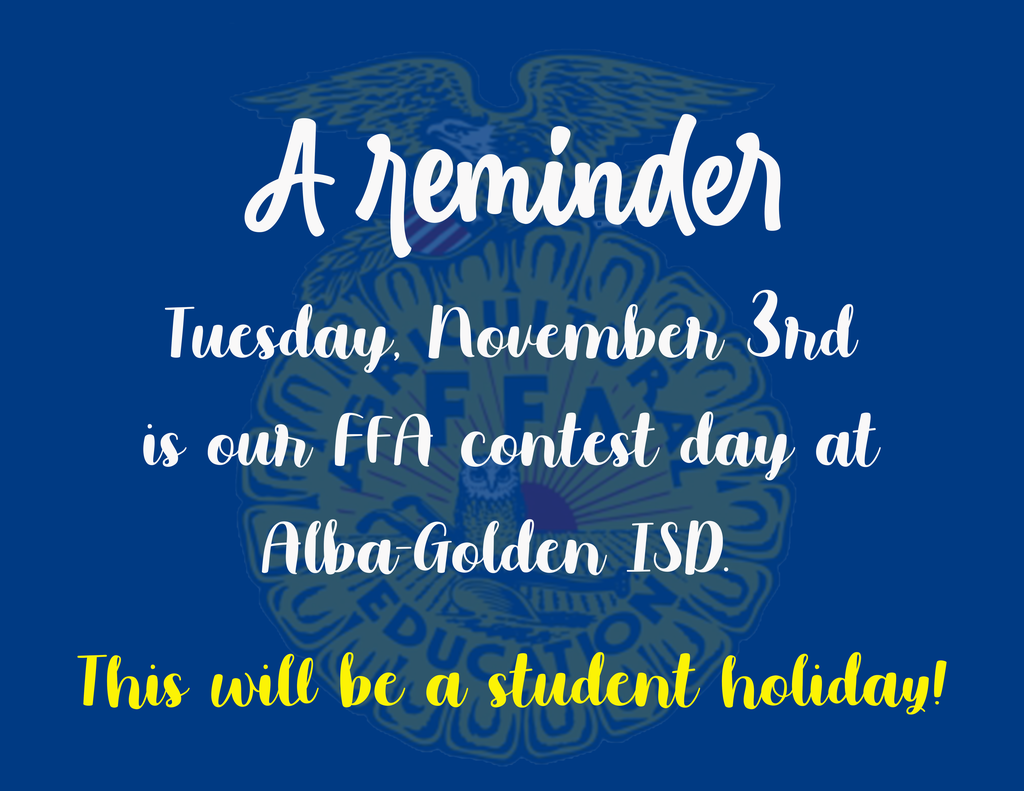 Come support your Lady Panthers! vs. James Bowie Thursday night, Oct. 29th, 6:00 pm at Union Grove High School