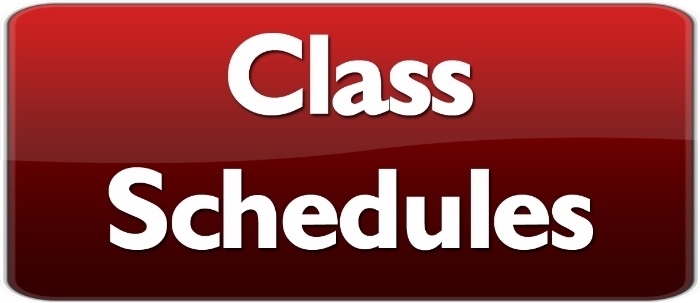 Last call for all device pick-ups! The last opportunity to return school-issued devices will be this Tuesday, June 2nd, from 5:00 - 6:00 pm. Drop-off location will be at the pavilion outside of the band hall, and we will accept any school-issued item (chromebook, calculator, library book, textbook, etc.). Thank you for your cooperation!

An announcement to all secondary students from Mrs. Bryant: All students need to login and select their courses so they will be in our system for scheduling. They will need to know the last 4 digits of their SS, DOB, and student ID number to login. If they do not put their choices in TX Myzone, their schedule will not be generated early and classes may be filled.
https://txsuite07.txeis.net/tm250906/Login.aspx

To those with cafeteria charges: The cafeteria staff will be available Wed, May 27 from 11 a.m. to 2 p.m. and Thur, May 28 from 8 a.m. to 11 a.m. if you would like to pay your child's cafeteria charges. Please come to the door behind the cafeteria by the double doors leading to the 5th grade hallway. Thank you for your assistance with this matter.

Just a reminder that tomorrow is device drop-off day! Please also note a change in location: due to the chance of rain, you may drop-off at the new entrance (North end) of the high school hallway, across from the Ag shop, under the covered walkway. Drop-off time is 10:00-noon.

Alba-Golden ISD's last meal delivery day will be Wednesday, May 27th. Four meals will be delivered. Your summer feeding opportunity will be held at Mineola Primary School, Mondays - Thursdays, June 1 - June 25, curbside grab & go, 11:00 am - noon. Breakfast and lunch will be served.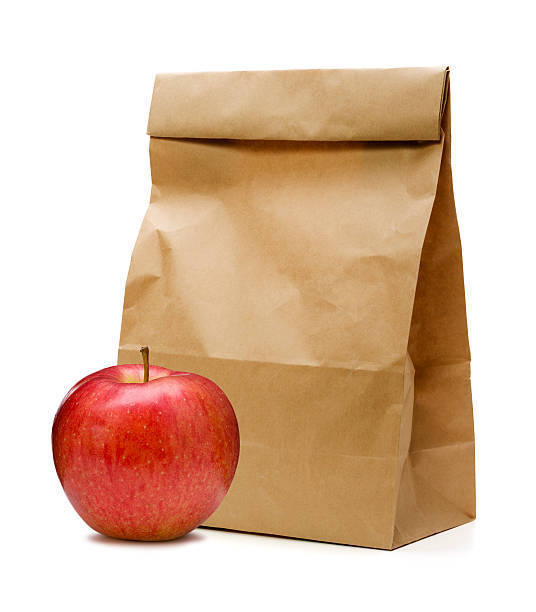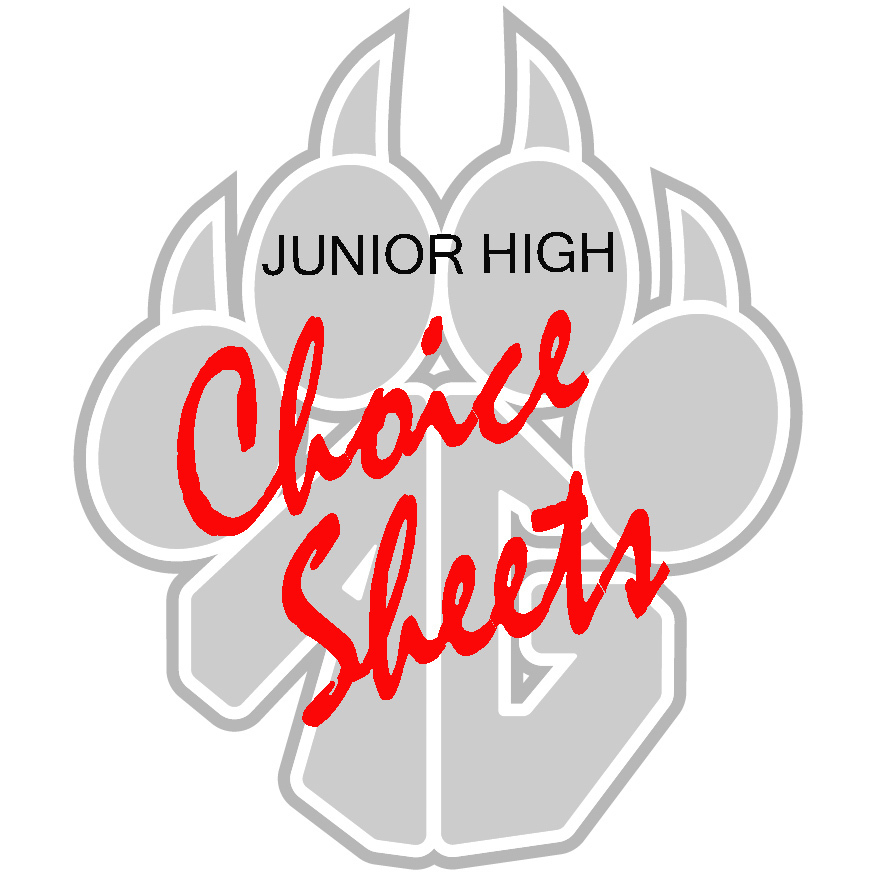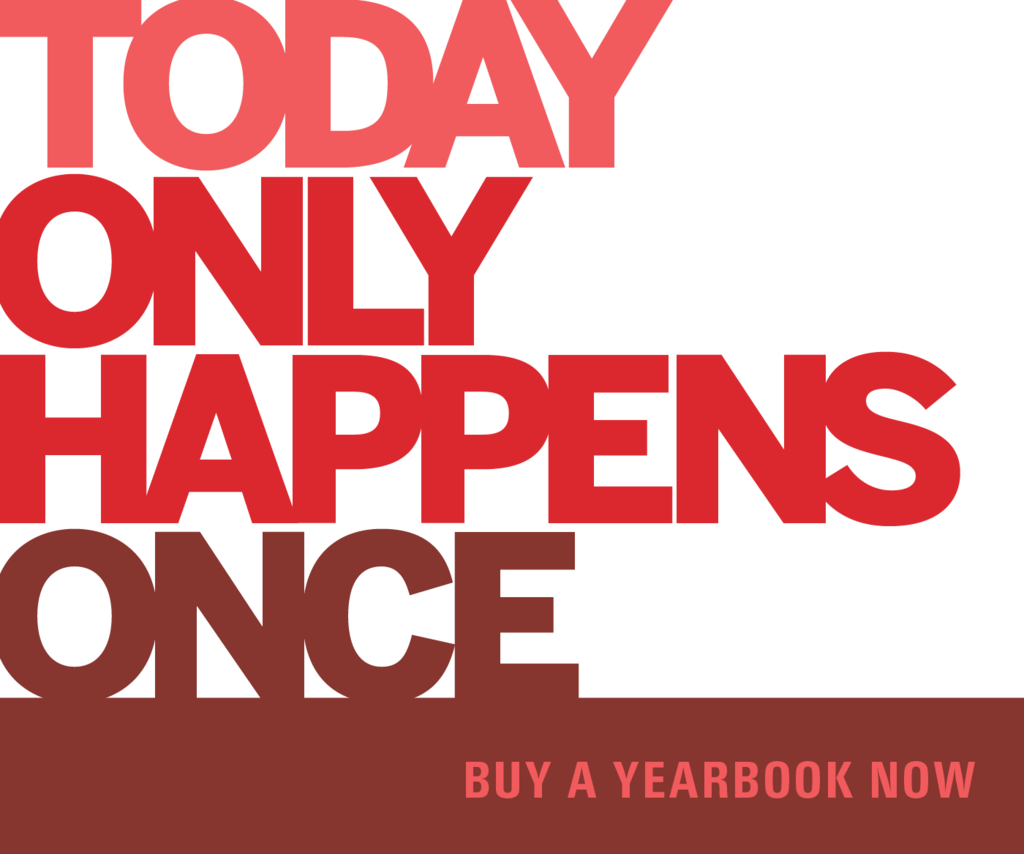 A note from campus principals: If your student has medicine that has been left with the school nurse during the school year, it may be picked up at the Elementary school this Thursday, from 12-3. If there is a conflict with that time schedule, please contact Mrs. Dickerman at
dickermanj@agisd.org
.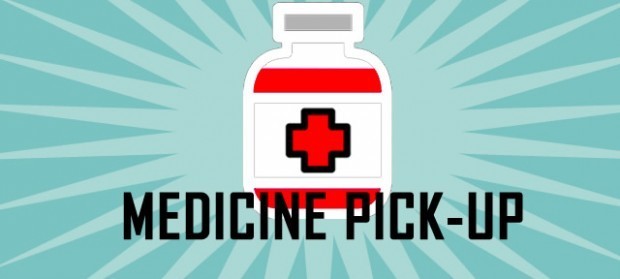 Today is the opening day for pre-k and kindergarten registration. Just a reminder that if your child was already enrolled at AGISD for pre-k, you do not need to enroll him/her for kindergarten. All other students, please follow the link below, and click the "Create Account" button to begin. A reminder that all official documentation must be turned in, in addition to the online enrollment, in order to finalize registration. Thank you!
https://txeis07.txeis.net/ParentPortal/login?distid=250906



Thank you, school nutrition staff! You deserve to be celebrated for the difference you make every day. We appreciate you and want to say thank you!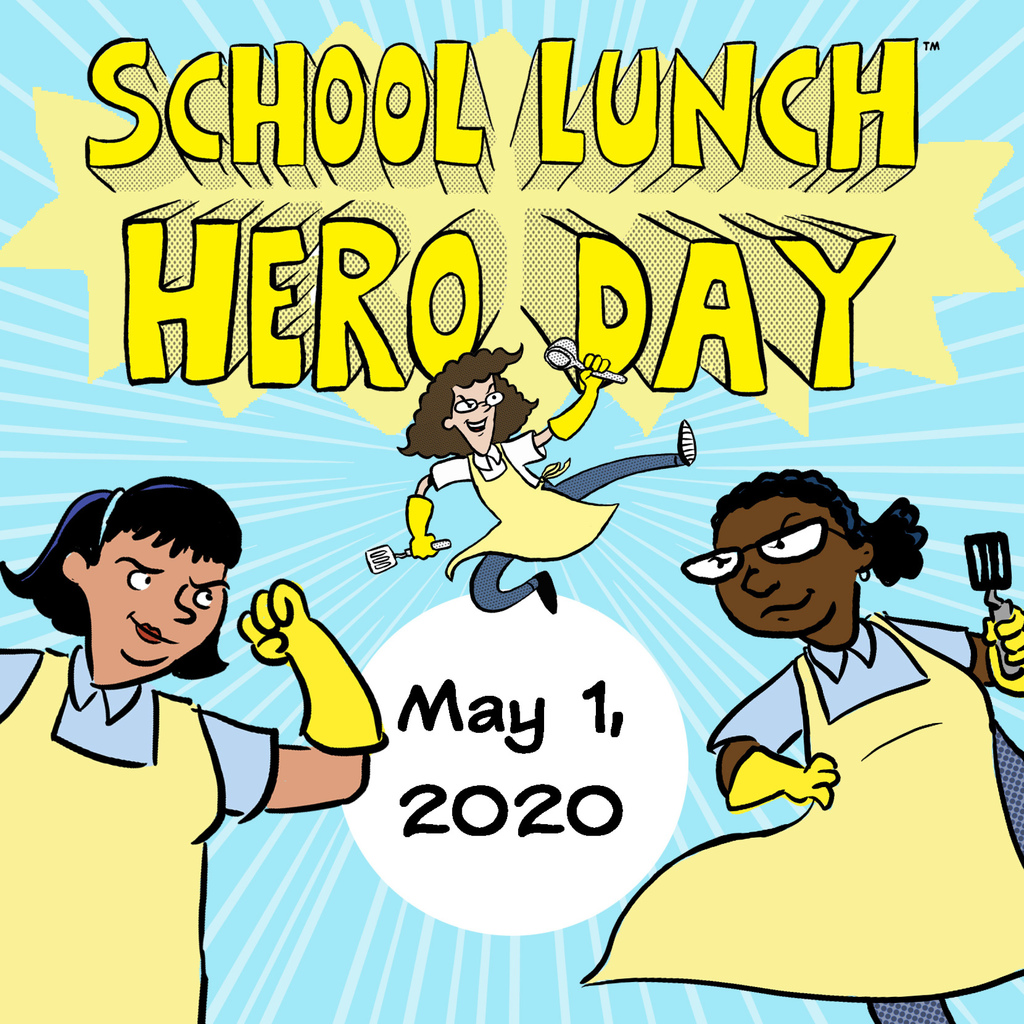 According to Governor Abbott's declaration this morning, there will be no more "in classroom education" this year. For now, we will continue online learning through next Friday, May 1st, and we expect an announcement by TEA to come next week which will give more details.