Bus 7 students will be riding Bus 1 this afternoon. Some delay can be expected.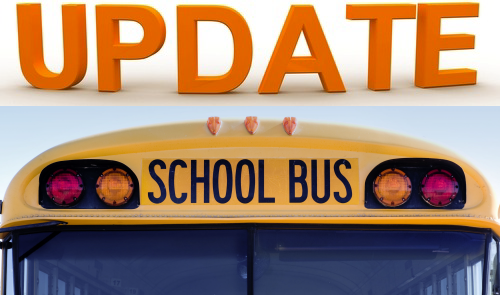 Routes 1 & 7 are combined this afternoon. some delay can be expected.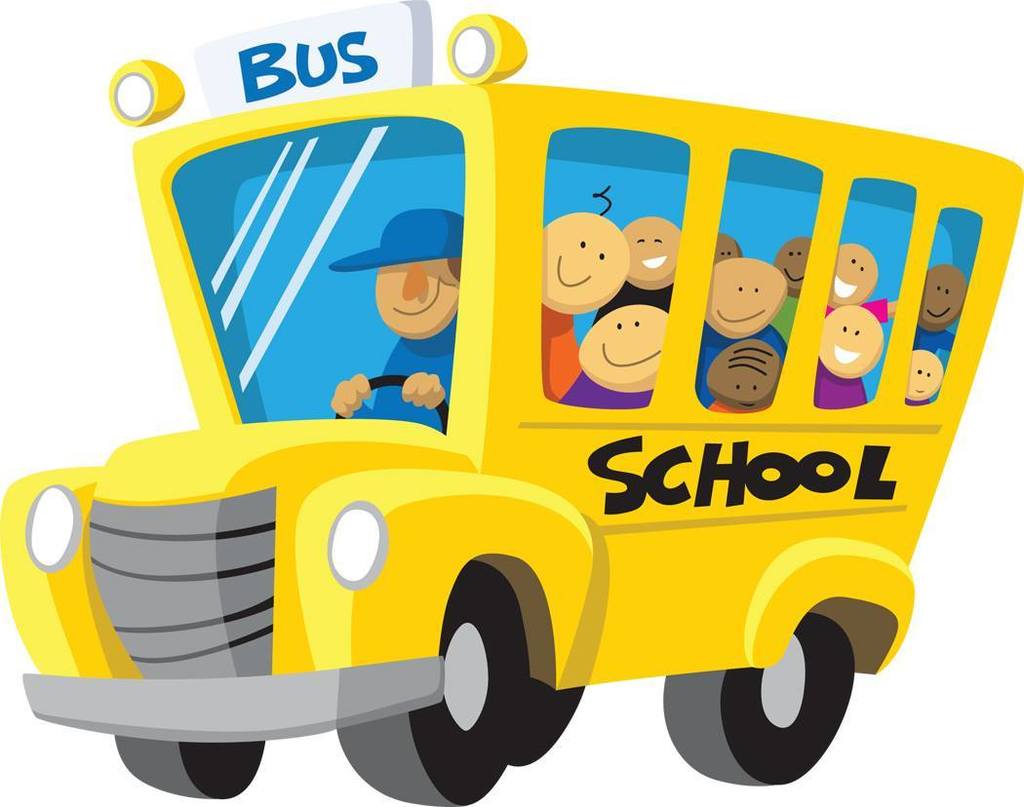 Homecoming is just around the corner - Friday, September 24th! Help us get into the school spirit by participating in dress up days next week (September 20 - 24).

Notice to Parents of Bus Riders: Students from bus 7 will be riding bus 1 this afternoon; therefore please expect delays from students from these two buses today. Thank you!

A reminder to parents and students that we love to see you all supporting our Panthers on the field on Friday nights. With that said, we must remind you that students are NOT allowed to be dropped off at the stadium. For the safety of all students and guests, it is essential that children be in the bleachers unless they are visiting the concession stand or restroom. Also, students are required to be accompanied by an adult to the game. Thank you for supporting our players, our school, and our rules!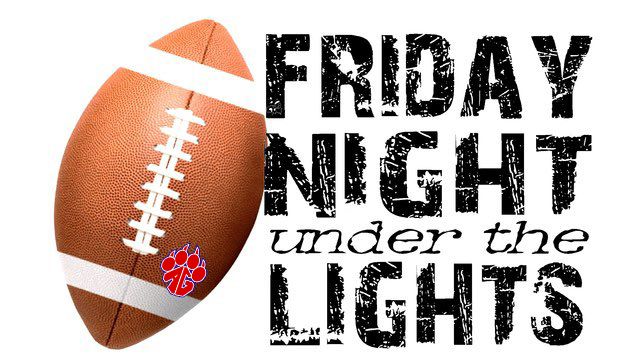 Just a reminder that there will be no school on Monday, Sept. 6 in observance of Labor Day. Also, there will be an early release day (1:00pm) on Friday, Sept. 3rd, so that families may enjoy an extra long weekend!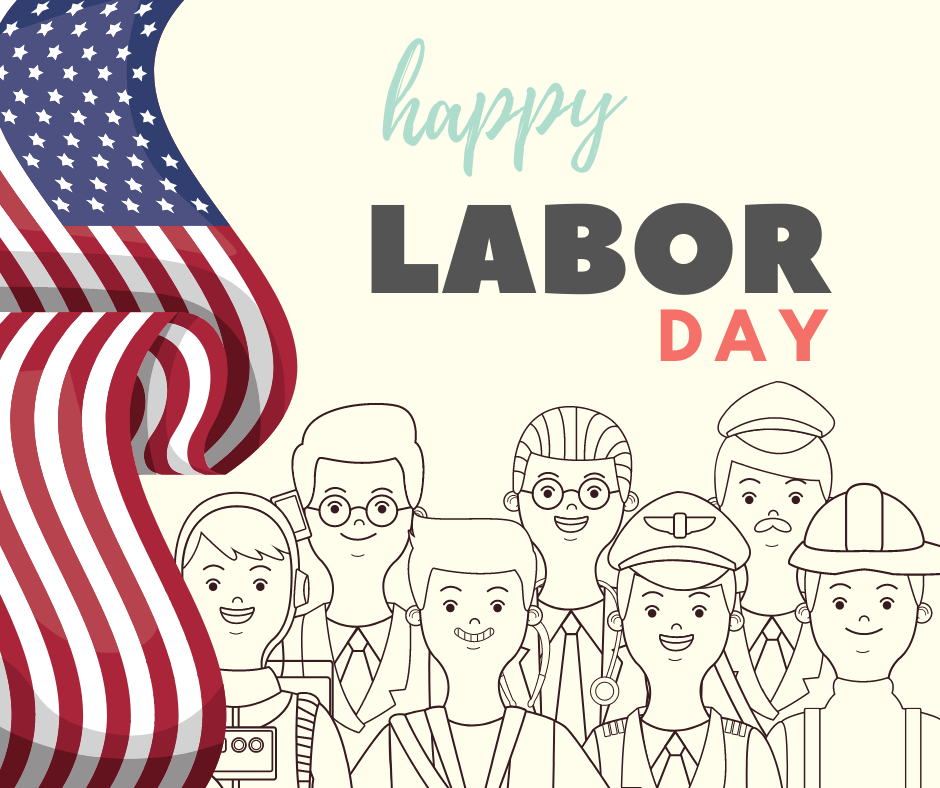 We are experiencing a power outage this morning but it only affects two areas: 6th grade hallway and cafeteria. Our generator keeps our freezers operational so no food loss resulted. However, lunch today may be a "cold" lunch such as sandwiches. There is enough air circulation through the elementary to cool the cafeteria and enough light through the windows, so secondary students will be able to eat in there. Elementary lunches will be delivered to classrooms. Electricians hope to repair the main breaker once school is out today. Thanks for your understanding. The rest of the district has electricity and is operating as normal.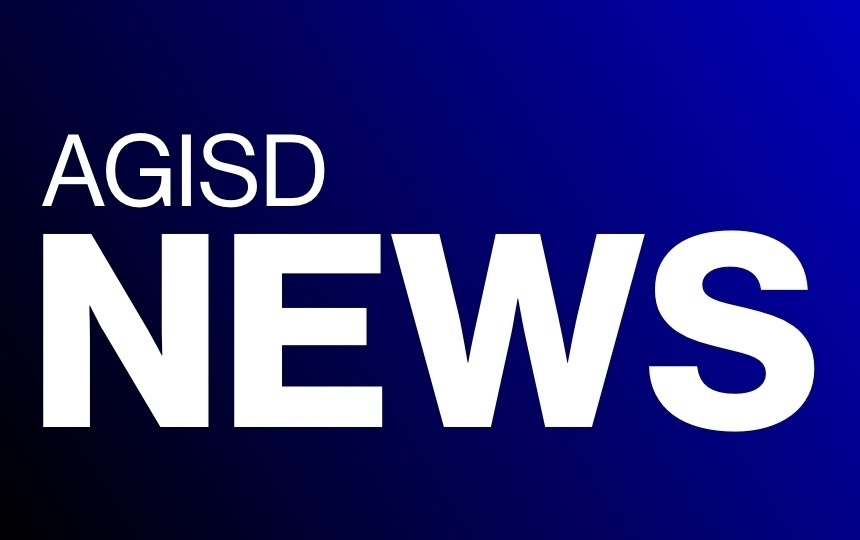 If your child needs immunizations for this school year please follow the link to sign up for a time. This will be available at the school. Please contact your school nurse if you are unsure about your child's immunization requirements.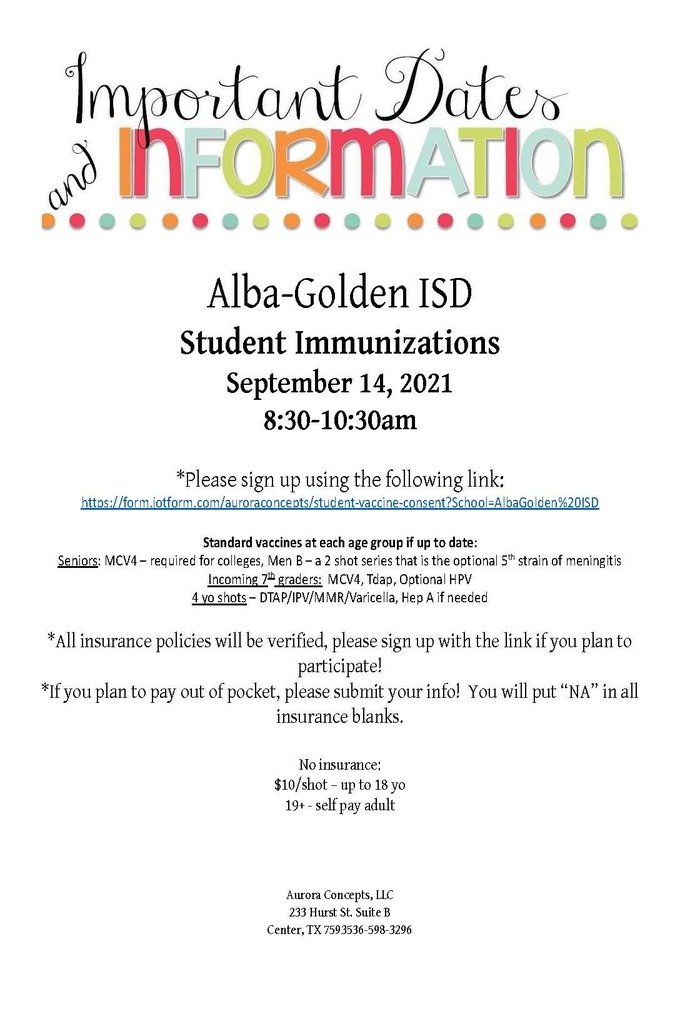 Per new TEA guidance issued 8/19/21, notification is required to parents of students or a teacher testing positive within a classroom setting or extracurricular program. That is the new requirement issued yesterday. However, due to the size of Alba-Golden ISD and the cross-interaction of our students both inside and outside of classrooms, AGISD will publicly post for everyone to see whenever a positive case is confirmed. This is the same procedure we used last school year. We realize these posts can be repetitive and often people get tired of seeing them, but we had rather err on the side of caution. Thank you for understanding as we post this information here on social media and our website going forward. If your student is showing symptoms, we ask that you keep them at home during illness or receive a negative COVID test result to rule-out the possibility before sending them back to school. Thank you for your cooperation.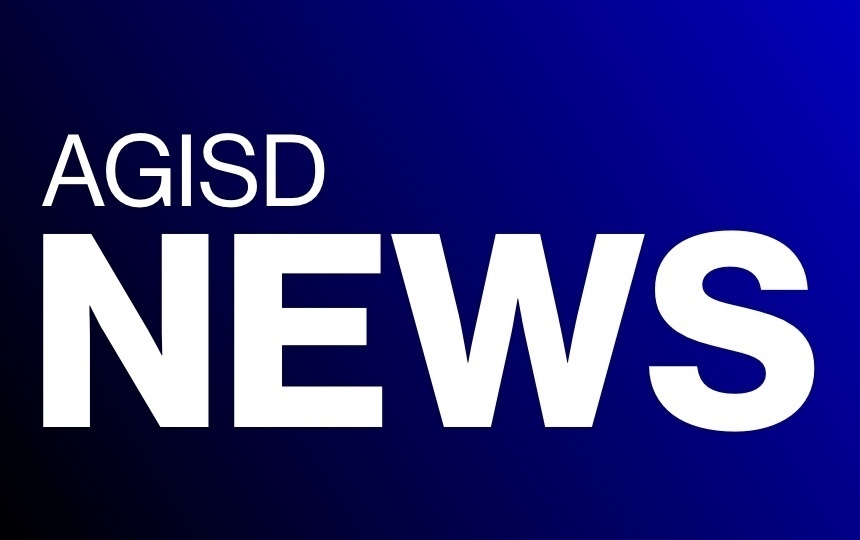 The AGISD Board of Trustees announced the naming of the new agricultural project center as "Hugh Ragsdale Agriscience Center" posthumously honoring the former A-G teacher. Well respected and service-oriented, Hugh touched the lives of many students. His wife Sherry, and sons Koerth, Ethen, and Cy were present for the surprise recognition.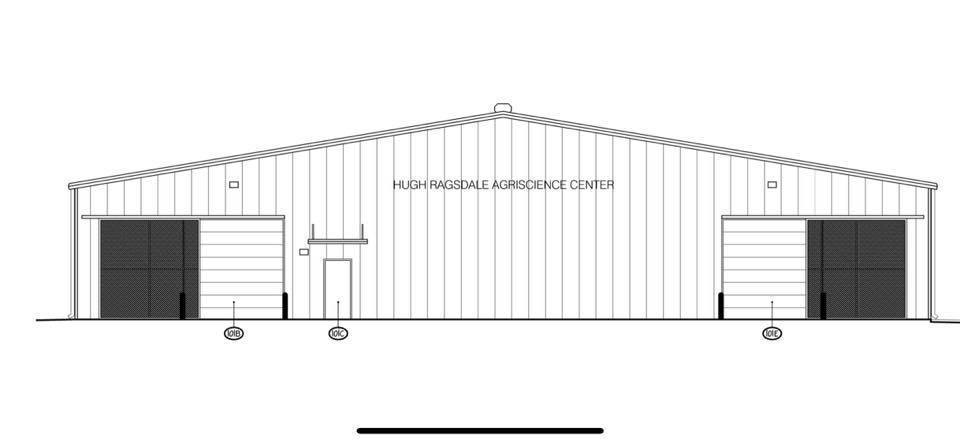 *** Just a reminder of the change in the flow of traffic this afternoon! *** In order to improve the safety of our students and parents, our afternoon pickup line will be routed to the back of the football field, loop around, and come down through the elementary campus (see arrows). This will allow us to stack cars around the loop and get afternoon traffic off Highway 69, which is a huge safety concern in the afternoons. We will have a staff member at the gate directing traffic. DO NOT TURN RIGHT AT THE GATE BUT GO AROUND TO THE BACK OF THE FOOTBALL FIELD AND ENTER THE BACK GATE DOWN THROUGH CAMPUS. Again, this will allow us to get more cars off Highway 69 in the afternoons.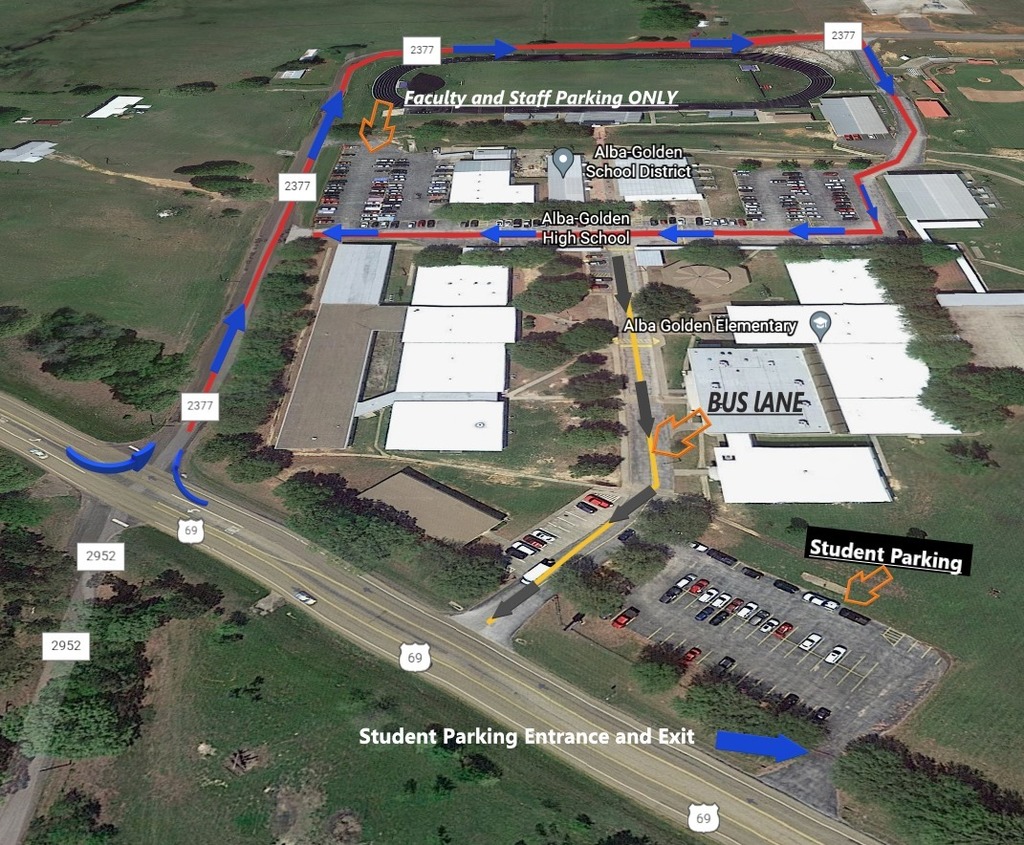 ***COVID-19 guidance and protocols for 2021-2022 school year*** The Texas Education Agency (TEA) recently released guidance for public school districts in Texas. The following guidelines will be in effect (subject to change based on governmental orders) for this school year: Effective as of date (8/9/21) 1. Masks are not required per Governor's Order for students or staff. Masks may be worn if desired and will not be prohibited for anyone wanting to wear one. We certainly recognize and honor this is personal choice. 2. Positive, confirmed cases are not allowed on campus for school or extracurricular activities. If you are experiencing symptoms, we encourage individuals to get tested and receive a negative test before returning. 3. Positive, confirmed cases must quarantine for 10-days from the onset of symptoms. Parents may voluntarily choose to quarantine their student(s) if they are known to have come in close contact with a confirmed, positive case. The school district will not be forcing quarantine of close-contacts. 4. Rapid testing is available on-campus for staff and any student with parent permission. Contact the school nurse on your campus for details. 5. School districts are not required to conduct contact tracing anymore. However, if a positive case is confirmed and close contacts are known, then parents will be notified. Public announcements broadcasting confirmed cases in the district are no longer required. 6. Confirmed cases are still required to be reported to local health officials and state health agencies. 7. AGISD will continue to perform proactive strategies such as frequent handwashing, social distancing when appropriate, and sanitization of facilities and buses at the end of each day. 8. Vaccinations are not required but opportunities for vaccination clinics will continued to be shared via email and social media to the public. We appreciate your help in allowing us to have as "normal" a year as possible. We believe our students and staff deserve everyone's effort in making sure that is a strong possibility. Any changes to these guidelines will be communicated if they are implemented. Thank you and we look forward to a great 2021-2022 school year!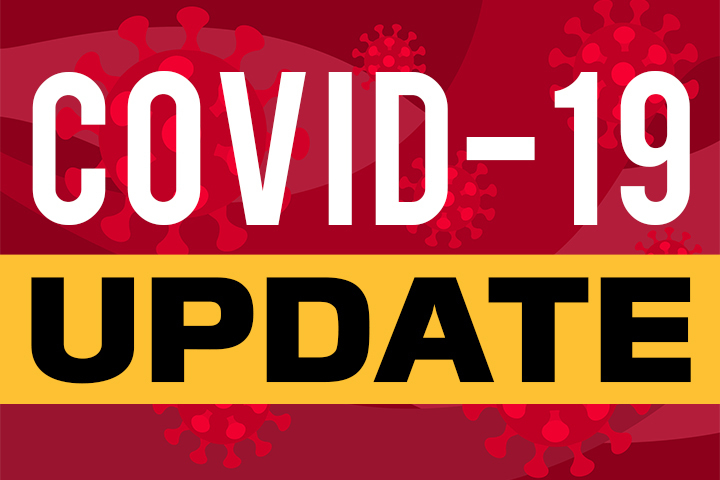 Attention Parents/Guardians: We need your help registering all students for the 2021-2022 school year! Please take a few minutes to go to
www.agisd.com
Click on the Parent Portal in the top right corner. If you have an existing student, click the Login tab to complete the Returning Student Enrollment process. If you have changed your email address on your Parent Portal since last year's registration, please contact your campus secretary to get the email address updated in the AGISD system. Students who are new to the district, please also click the Parent Portal link at the top of the AGISD website. Click the tab to "Create Account" where you will find instructions for uploading all necessary enrollment documents. Welcome to A-G! We are excited to meet you!

It won't be long before it is time to plan for back to school. Here is your list of needed school supplies for Elementary ages:
https://5il.co/hw0w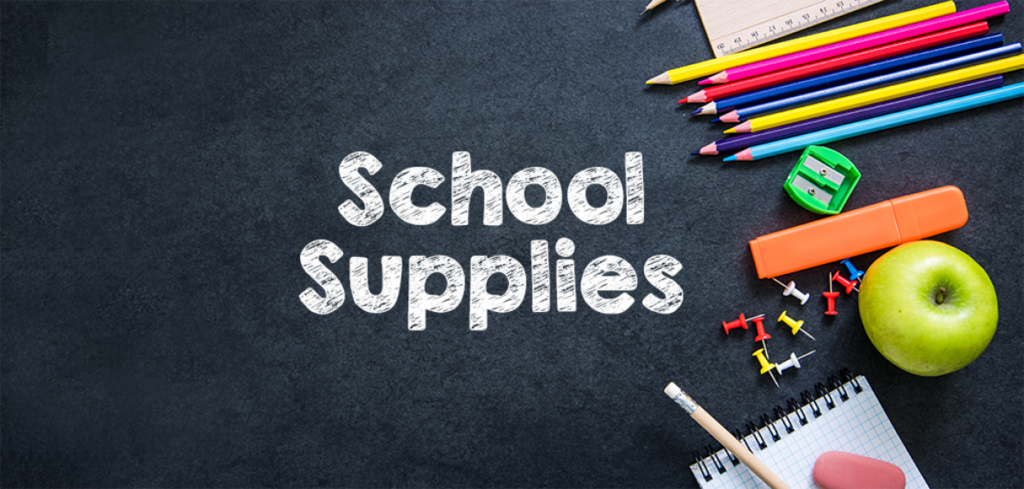 Welcome your AGHS Administrative Team! Joining Mrs. Macie Thompson, Principal, will be Assistant Principals Mr. Mike Moore and Mrs. Brittany Hall. Mr. Moore currently is a Principal in the state of Washington, but is no stranger to East Texas. He has formerly been Jr. High Principal in Spring Hill ISD and was named TEPSA Regional Assistant Principal of the Year while employed at E.J. Moss Intermediate in Lindale ISD. He received his Bachelor's from UT- Arlington, Master's from UT-Tyler, and is currently enrolled in Doctoral program at A&M- Commerce. Students, staff, and parents know Mrs. Brittany Hall as our current Culinary Arts teacher. However, we are excited to announce she will now serve as Assistant Principal. Prior to AGISD, she was CTE Department Chair at Sealy ISD. She also was employed with Center and Angleton ISD's as an agricultural science teacher. Brittany received her Bachelor's from Texas A&M in College Station. Her Master's degree was obtained from Stephen F. Austin University in Educational Leadership. We are excited to see great things from this team at AGHS! They are excited about the future!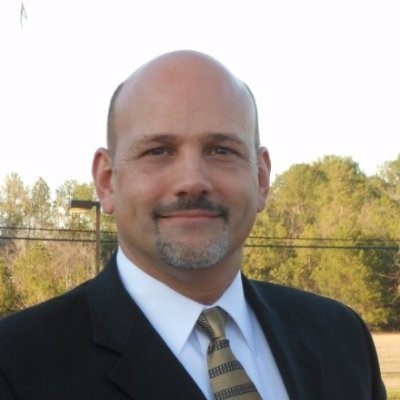 The AGISD Board of Trustees has named Mrs. Megan Smith as Director of Curriculum, Instruction, and Assessment for the district. Megan is currently Principal of Hamm Elementary (K-6) in Rockwall ISD. She has also been employed in Wylie ISD as a campus administrator. Megan is a 1998 graduate of Alba-Golden High School. She received her Bachelors, Masters, and Superintendent certification from Texas A&M- Commerce. "Megan is an exceptional administrator that supports teachers and builds leadership capacity at all levels. She is a "roll your sleeves up" servant leader that engages productively with all stakeholders in the process. Her positive attitude is contagious and her passion for learning is evident through her proven track record of academic success. I'm excited to see her work collaboratively with our students and staff to increase student achievement at all grade levels ." stated Dr. Cole McClendon, AGISD Superintendent. We welcome Mrs. Smith and her family to our district! She is glad to be back home!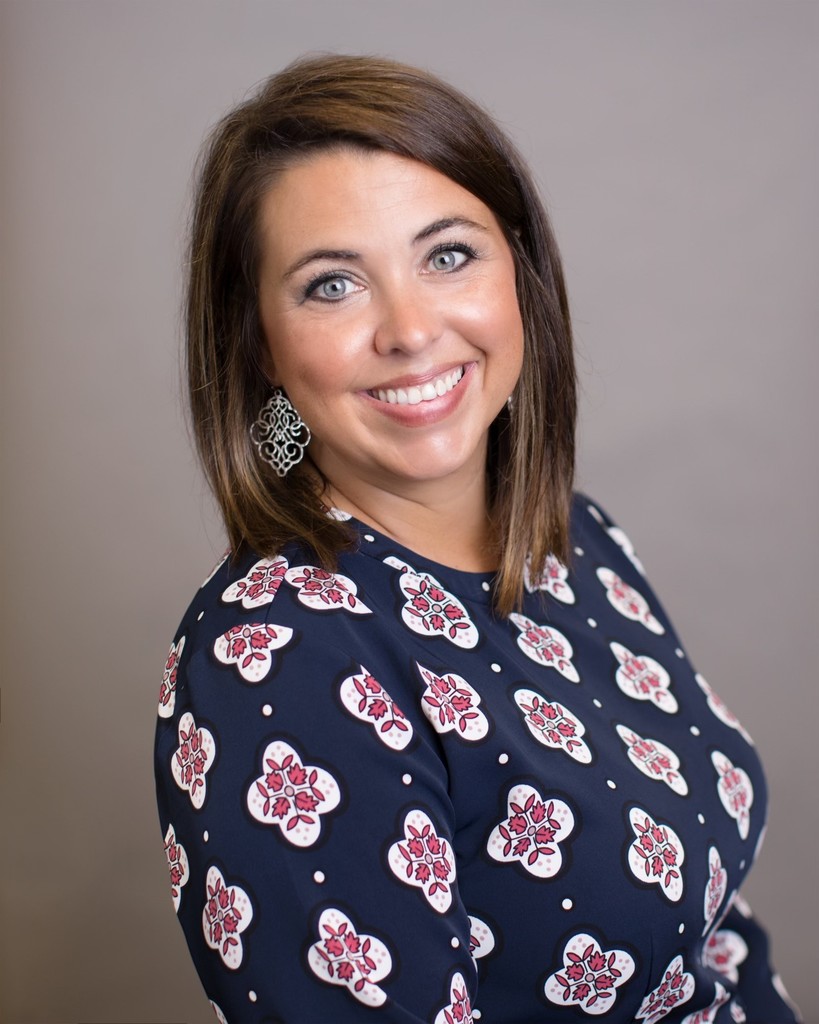 Congratulations to the Class of 2021!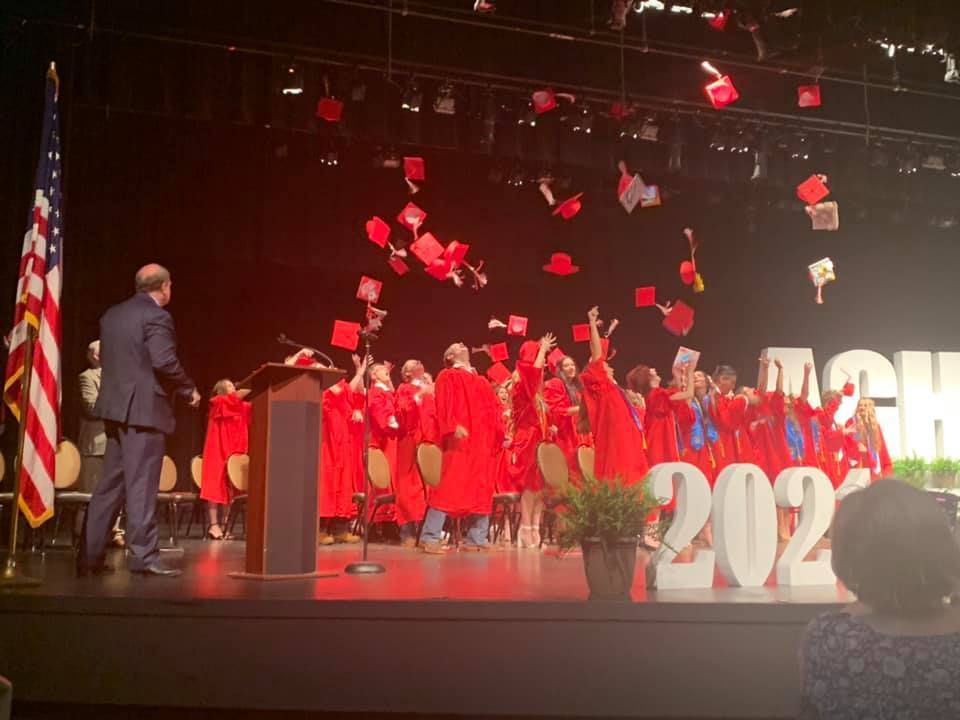 ESSER III is a COVID-19 federal relief grant that school districts all across the state will be receiving in the coming months. We are asking our community members to complete a brief needs assessment survey.
https://www.surveymonkey.com/r/J3HHNFG

If your child is entering kindergarten or first grade in the fall of 2021, your child may be eligible to attend the ESL K-1 Summer School Program. Please complete the following information so that we can send you information about the summer program.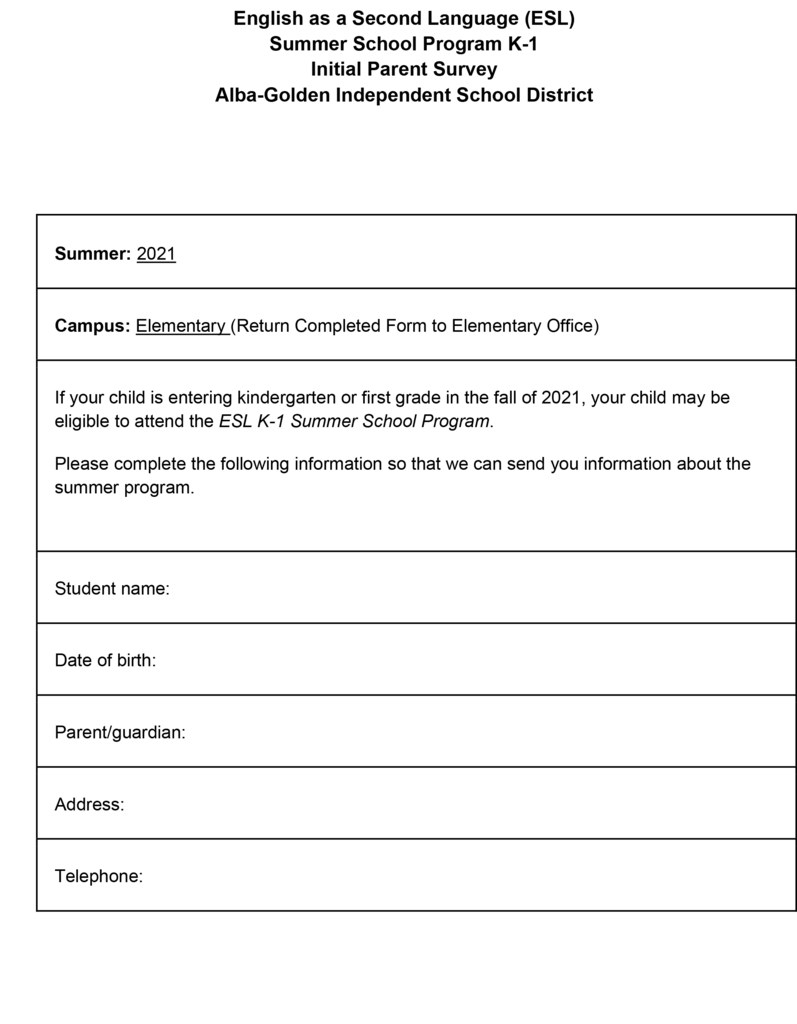 We are incredibly proud of these outstanding students and their commitment to excellence in academic achievement. Each of these remarkable young people has exemplified resilience and dedication as they've pursued their unique purposes, and we wish them all continued success as they continue their educational journey beyond Alba-Golden ISD.