In conjunction with the "I Love U Guys" Foundation and the Texas School Safety Center, Alba-Golden ISD will use the following Standard Response Protocol (SRP) in case of an emergency: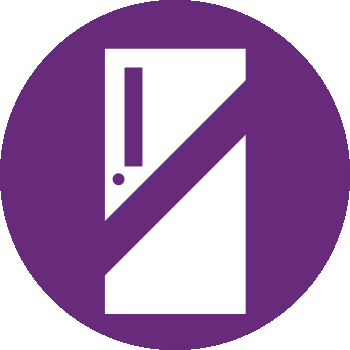 HOLD! In your room or area. Clear the halls.
Clear the hallways and remain in room or area until the "All Clear" is announced. Be sure that doors are closed and locked, but then do business as usual.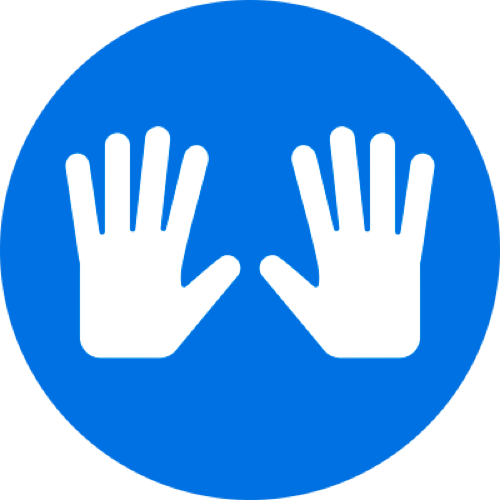 SECURE! Get inside. Lock outside doors.
"Secure" is followed by the directive: "Secure the Perimeter," and occurs when a threat or hazard is outside of the school building. Students will remain or return inside the building. Staff will help recover students and colleagues outside the building, take roll and increase their situational awareness.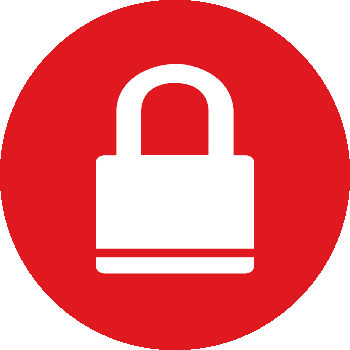 LOCKDOWN! LOCKDOWN! LOCKDOWN!
"Lockdown" occurs when a threat or hazard is inside the building. Students will stay quiet and out-of-sight. Staff will lock the classroom door, turn off lights, maintain silence and obscure visibility, take roll and wait for first responders to open the door.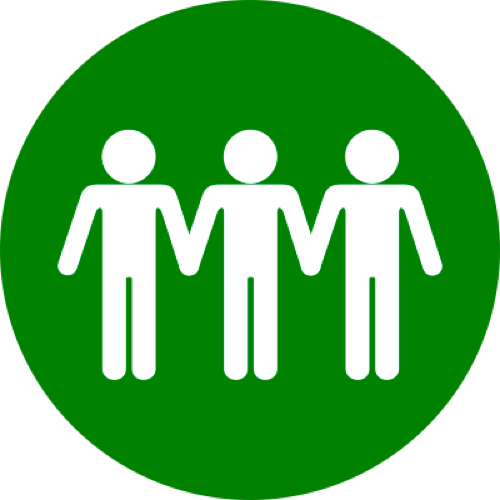 EVACUATE!
"Evacuate" is followed by a location and occurs when students and staff must move to another location. Students will leave all but cell phones behind, form a single-file line, show hands and be prepared for changes. Staff will lead students to the evacuation location and take roll, if possible.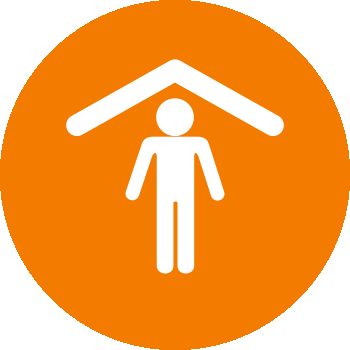 SHELTER! Hazard and safety strategy.
"Shelter" is followed by a type and a method and occurs when the need for personal protection is necessary, such as during severe weather (tornado) or a Hazardous Materials situation. Students and staff will employ appropriate safety strategies. Teachers will also take roll to account for students.
As a district, we believe this newly introduced protocol will help provide a safe learning and working environment for all students and staff.
If you would like to know more about the Standard Response Protocol (SRP) or the "I Love U Guys" Foundation please visit: www.iloveuguys.org or contact Michael Scott, Alba-Golden Head of Safety & Security, at (903) 768-2472 X1103.