Walter Ragsdale
Mr. Walter Ragsdale began his educational career in 1974 as a teacher and coach. He paid years of service to Bland, Denison, Sherman, and Lindale ISDs before "coming back home" to Alba-Golden in 1996. Mr. Ragsdale's knack for teaching has opened the eyes of many students who have struggled in the math classroom.
During his tenure, Mr. Ragsdale has seen many graduates return seeking help to get through college. He has also brought adults from the community back to the high school hallways to accomplish college credit under his supervision while teaching dual credit classes through Tyler Junior College. Today, you can hear many testimonies of how students would not have made it through without Mr. Ragsdale's patience and persistence.
Outside of the classroom, Mr. Ragsdale enjoys following his students' athletic events. He can frequently be seen at basketball games and track meets. He spent years overseeing "open gym" during weeknights so that he could continue his rapport with students out of the classroom while also doing something he loved and missed from his coaching days.
Walter Ragsdale served Alba-Golden ISD for 20 years before retiring in 2016. He spent two years of retirement still tutoring those who needed him, but he also found great joy in supporting our AGISD athletes who advanced to the collegiate level in their sport. It was no surprise for a past student to find Mr. Ragsdale in the crowd at a university track and field event anywhere throughout the state of Texas. He brought great encouragement to those athletes, and they love him for it!
Alba-Golden ISD was blessed by the return of Mr. Ragsdale to the classroom in the fall of 2018, and he continues to be a tremendous asset still today.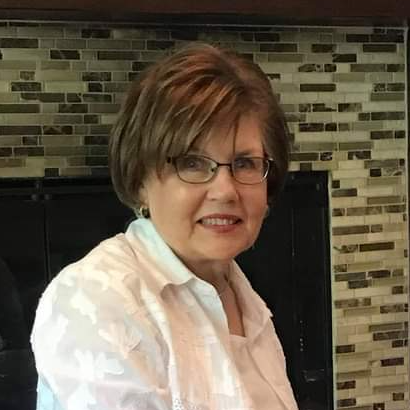 Beth Reid
Over the years, Mrs. Beth Reid has contributed countless hours of volunteer service to Alba-Golden ISD as both a parent and a community member. From 1978 to 1988, she was a volunteer in her childrens' classrooms for school events/parties and assisting teachers and was an accompanist for middle and high school graduations. She was an active member of the PTA for several years and served on the Programs Committee where she helped plan events and programs for the school community. While serving on this committee, Beth made a special contribution to the school which can still be seen today.
As a musician, Beth understood the overall benefits of music in education and believed that a band program should be an integral part of any new school curriculum. Through the Programs Committee, she organized for a regional band representative to present and submit an appeal to the PTA to adopt a band program for Alba-Golden High School. Her efforts resulted in the adoption of a school band curriculum and the formation of the Alba-Golden Marching Band which is currently still a successful program at A-G.
Another important and lasting contribution Beth made to the school was helping write the Alba-Golden Alma Mater. She, along with a few other community members, gave their time and creativity to writing the words to the music that would become the school song that every elementary, middle, and high school student who has ever attended A-G will know by heart. When Beth made her contributions, she shared her passion for music not only with the students of Alba-Golden but with the entire Alba-Golden community.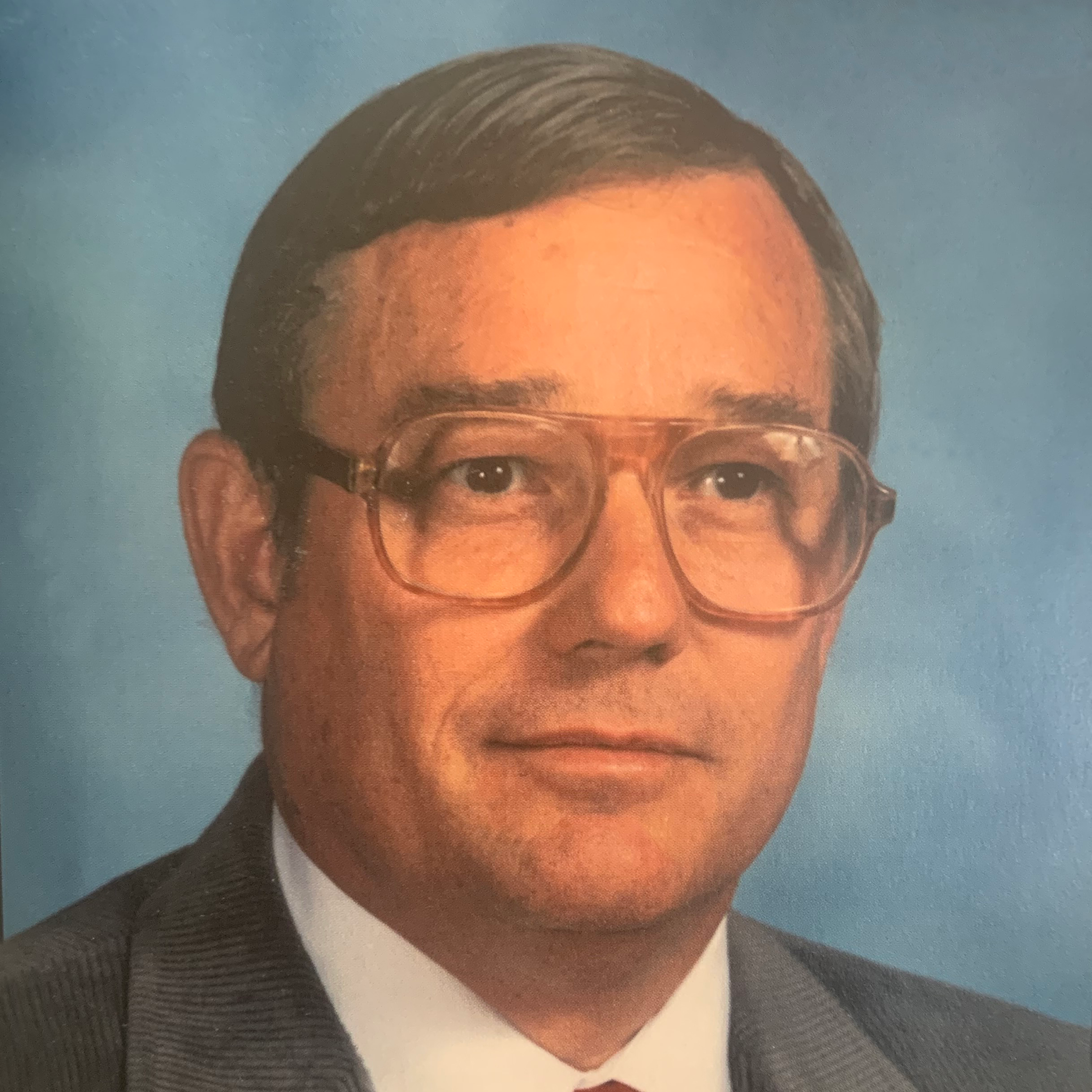 Ferrell Wright
Mr. Ferrell Wright served as an educator for more than forty years. Most of those years were spent at Alba-Golden ISD where he served in every capacity from teacher, principal, and superintendent from 1970 – 2001. He grew up in Alba, graduated from Alba-Golden High School and took pride in working with young people of our community. He always celebrated the success of the students of Alba-Golden and was an encouragement through hard times to many families and students in our community.
Mr. Wright is frequently spoken of in terms of his honesty, integrity, solid work ethic and dedication, and his sense of humor brought joy to those around him. He was involved in many activities throughout the community and was present at most every athletic event at school. He loved operating the clock/scoreboard at basketball and football games as well as calling the school track meets.
Mr. Wright was heartily invested in AGISD. One of his favorite projects was his push to get a distance learning classroom on the high school campus. He spent many hours writing grants, purchasing technology, pulling cables through the ceiling and digging trenches with a shovel for fiber optic cable to help get that program started for our school. He would be proud today to know of the students who have earned countless hours of college credit (and even Associate Degrees) toward furthering their education.
Ferrell Wright never sought the spotlight and never wanted credit. He simply went about the business of taking care of his family and his school.