COVID-19 Dashboard Updates
In an effort to keep our parents, staff, and community informed, the dashboard below will be updated daily to reflect active cases in Alba-Golden ISD. In accordance with TEA guidelines, this dashboard serves as a written notification of active COVID-19 cases within our district for our school community and community at large.
For more questions or concerns, please contact your campus nurse: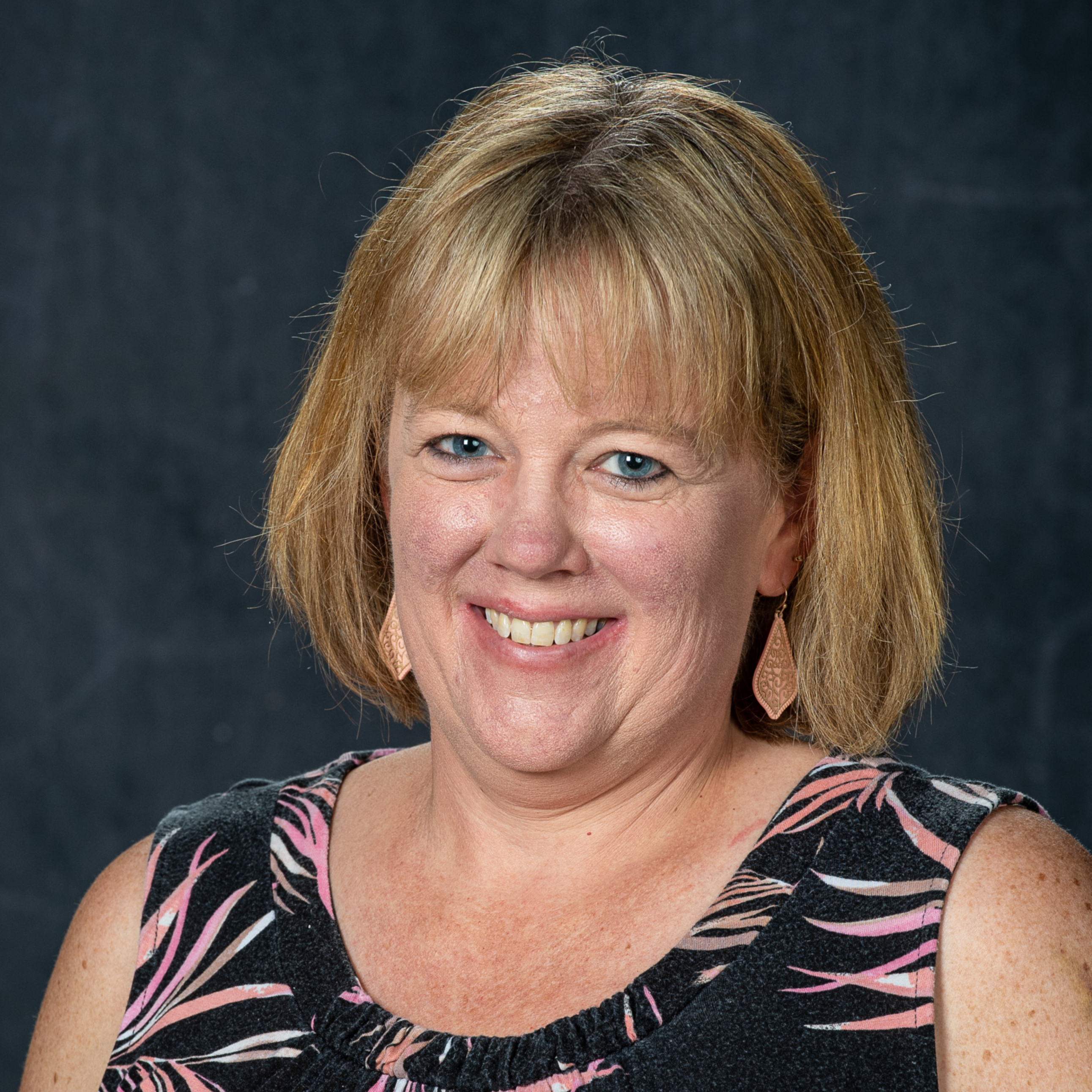 Mrs. Jill Boykin
Elementary (PK - 5)
Email: boykinj@agisd.org
Phone: (903) 768-2472 X 1302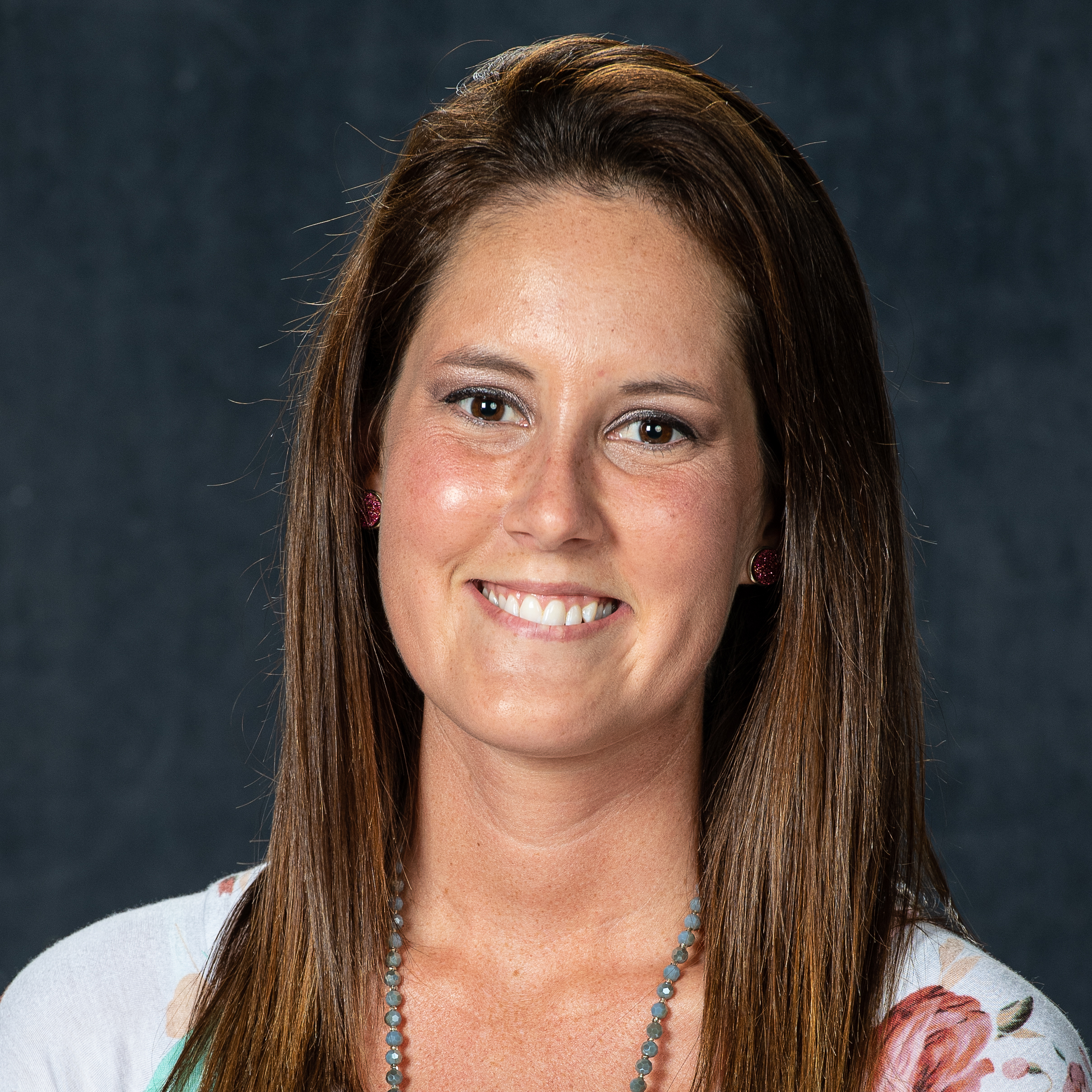 Mrs. Natalie Fortner
Secondary (6-12)
Email: fortnern@agisd.org
Phone: (903) 768-2472 X 1206
If your student is showing symptoms, we ask that you keep them at home during illness or receive a negative COVID test result to rule-out the possibility before sending them back to school. Thank you for your cooperation.
Total Active Cases District-Wide: 0 staff, 0 students
last updated: 3/08/2022 4:00 pm